This Week in Photos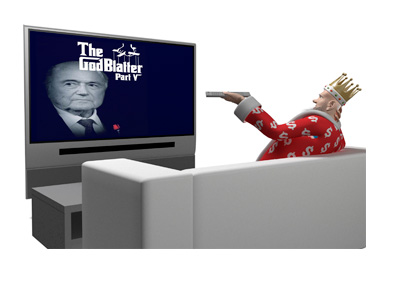 It has been quite a week in the world of football.
I think the best way to go over the events of the last few days is to take a look at some photos and images that made the rounds on the web.
Here they are in no particular order: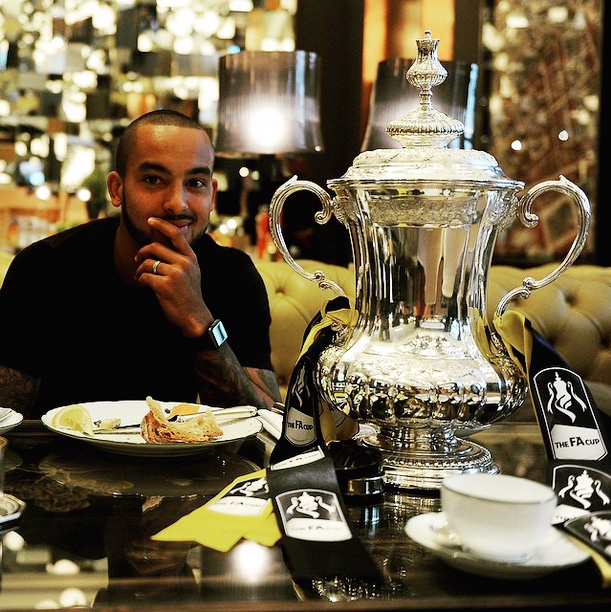 Theo Walcott having breakfast with the FA Cup
--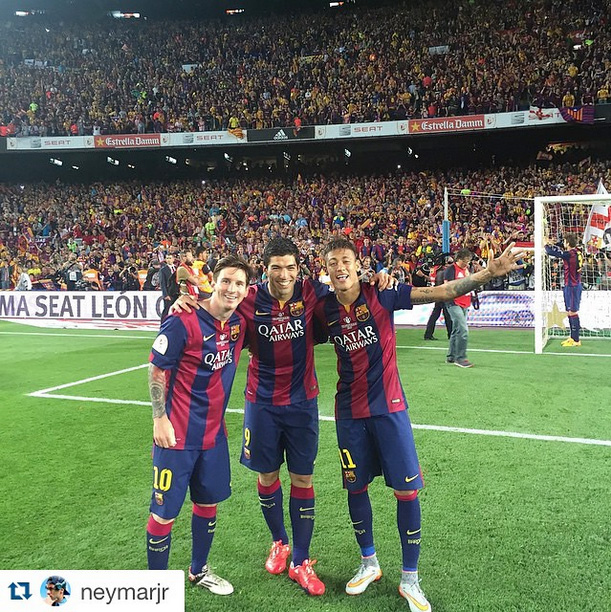 Messi, Suarez and Neymar win the Spanish Cup. Did you see the goals?
--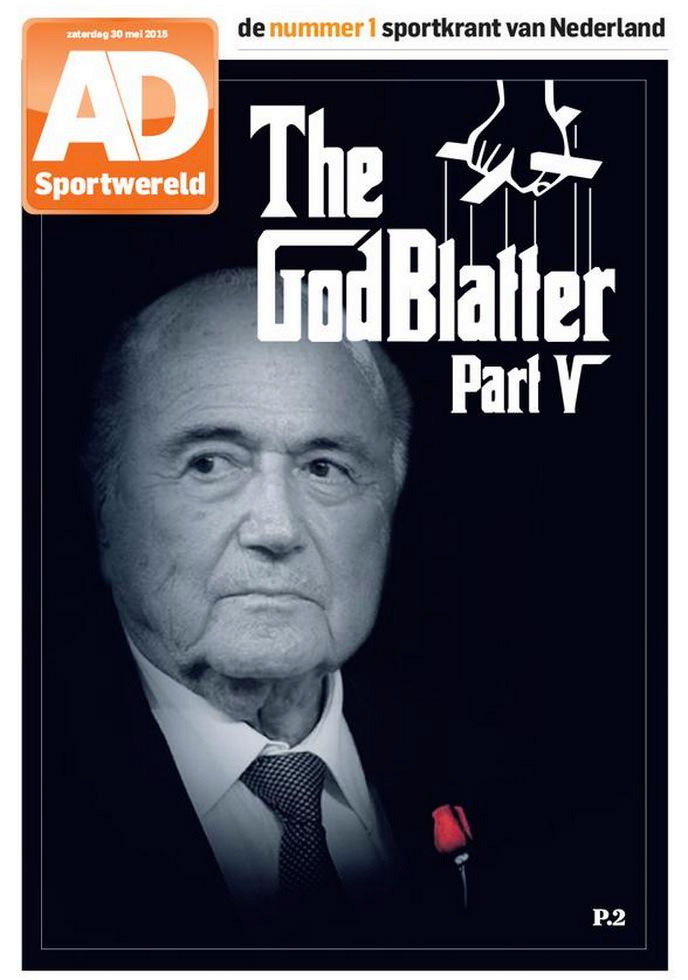 Blatter on the cover of AD Sportwereld
--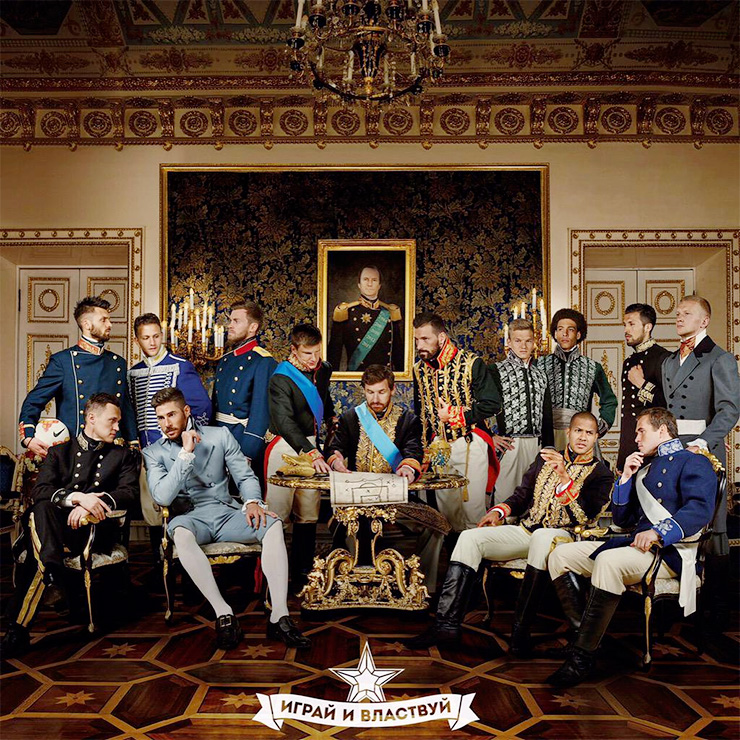 Zenit St. Petersburg Team Photo
--

Wolfsburg win German Cup for the first time
--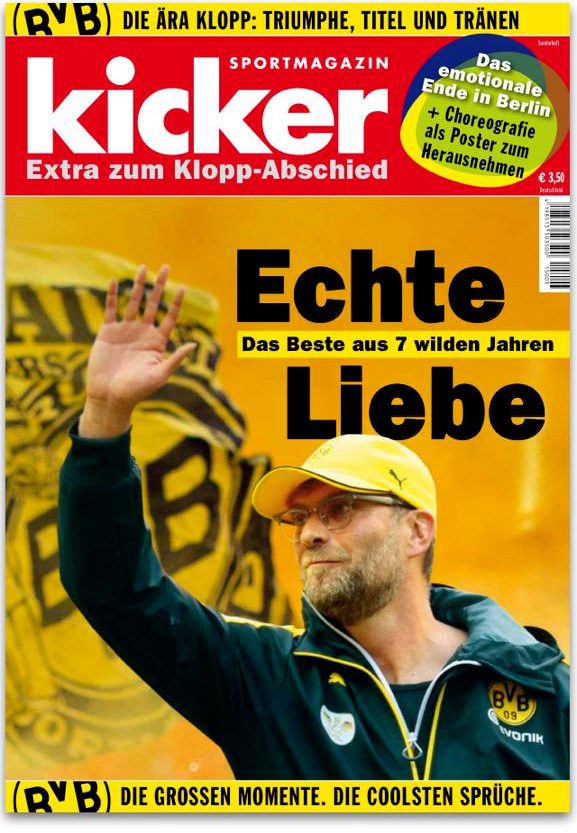 Klopp's Last Game for BVB - Kicker Cover
--
And last but not least, Zlatan and PSG win everything in France