World Cup Expands to 48 Teams Starting in 2026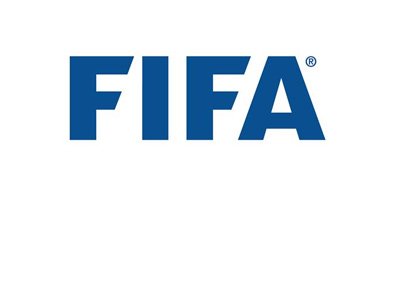 The sport of football is evolving at a fast pace. The latest change is that starting in year 2026 the FIFA World Cup will feature 48 teams instead of 32. The tournament previously expanded in 1998, and before that, to 24 teams, in 1982.
This is the new tournament format:
- There will be 16 groups of 3 teams, out of which 2 advance to the knockout stage.
- The tournament will last for 32 days.
- The winner will end up playing a total of seven games.
So basically, a lot more countries involved and a lot more games played in the same amount of time. The length of the tournament stays the same, as well as the total number of games the winning team will play.
--
The public is generally against the new format, accusing FIFA that it is all about increasing profits rather than improving the game.
Smaller footballing nations are thrilled, as they will have a better chance of qualifying.
All this might come at a cost for the neutral viewer, as the quality of football played, in the group stage of the tournament especially, will be watered down.
Here is an illustration by Omar Momani, which presents the situation quite well:
The @FIFAWorldCup has just got BIGGER and merrier! By @omomani https://t.co/CEOB72meDQ pic.twitter.com/IhpPDwbOIF

— Goal.com Nigeria (@GoalcomNigeria) January 11, 2017
The game has taken the next step towards globalization.
It will be interesting to see how FIFA deals with the logistics of hosting a much larger tournament. Smaller nation for sure will have a hard time handling such an event. Will we see countries uniting in their bids to host the World Cup?
--
A similar thing happened to the EURO Cup, which last time around featured an increased number of teams. How did it go? Well, that depends on who you ask.
--
By the way, the Goal cartoonist Omar Momani is on fire with his illustrations lately. He publishes his art on Twitter and you can check it out by following the link below.
--
Omar Momani Twitter