Berlusconi Sells AC Milan to Chinese Investors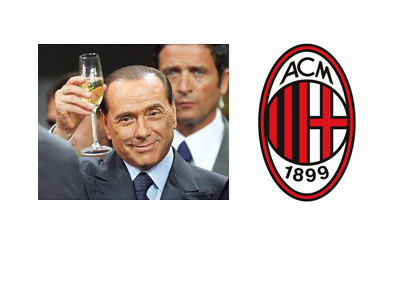 After three decades in charge Silvio Berlusconi is parting with his beloved AC Milan and will continue as an honorary president from this point forward. The new owner is a Chinese Investment firm, which is paying €740m for the club and is settling its €220m debt.
The former prime minister Berlusconi had an amazing run with the club as its owner and president. He saved it from bankruptcy when he bought it and turned things around for the better very quickly. During his time AC Milan won the Italian league eight times and the European Cup / Champions League five times. AC Milan were a dominant force in Europe for many years under Berlusconi.
Not so much lately. The club has had a rough few years. Last season AC Milan finished seventh in the league, failing (again) to qualify for European competition. The club has not been making much money, which limited the spending.
This cash injection could potentially be a good development for AC Milan and their fans. The club is being financially rescued after falling off the radar the last few years. The Rossoneri will now be able to better compete against the rest of Euro elite in the player transfer market. We might have to wait a little while for this deal to finalize before seeing star players going to AC Milan again. But it will happen. Maybe even in the next transfer window.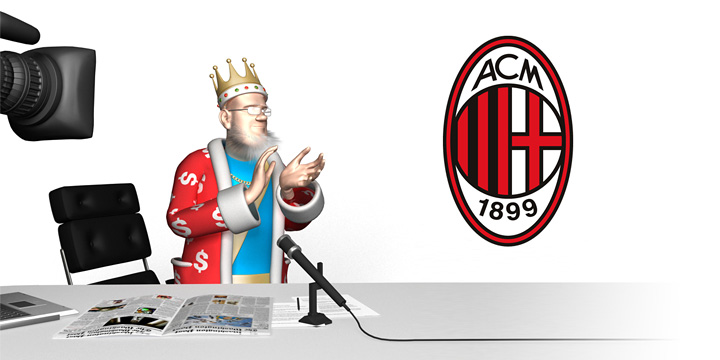 Good luck to all AC Milan fans out there!
Photo:
CluPlx