Ronaldo Extends Contracts With Real Madrid and Nike to Top Off an Amazing Year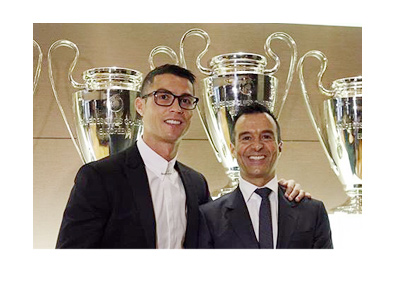 What a great year Cristiano Ronaldo is having.
After winning the Champions League with Real Madrid earlier in May, he captained Portugal to glory this summer at the 2016 Euro Cup in France. Real Madrid are presently first in the La Liga standings and Ronaldo is the favourite to win his fourth Ballon d'Or award.
In the last couple of days, Ronaldo made a few moves on the business front also. First, he agreed his contract extension with Real Madrid, where he will stay until year 2021, in exchange for an estimated €410k weekly after-tax salary. Shortly after, CR7 extended his deal with his sponsor Nike to 'lifetime' status, becoming only the third athlete to ever do this. The terms of the deal were not released.
The two new deals solidify Ronaldo's place at the top of the list of world's highest paid athletes.
Cristiano Ronaldo (31), has been at Real Madrid since 2009 and is the club's all-time highest scorer with 372 goals in 360 games.
Ronaldo has been sponsored by Nike since year 2003.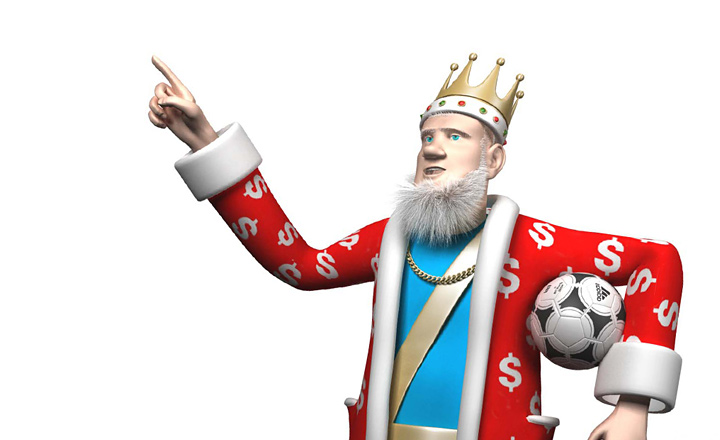 Very nice work Cristiano Ronaldo!