2014/15 French Ligue 1 Winning Odds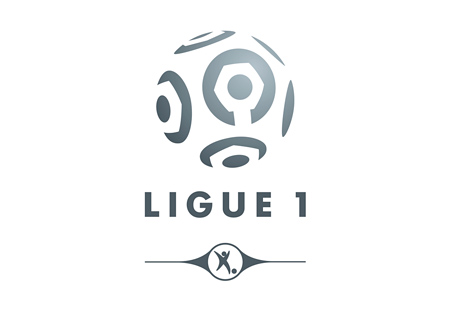 Paris Saint-Germain are the huge favorites to win the 2014/15 French Ligue 1 season for the third time in a row.
PSG are quickly solidifying themselves as the kings of French football. The upcoming Ligue 1 season is a two horse race at best. The only other team that stands a chance, according to the odds, is AS Monaco.
Here are the odds to win 2014/15 Ligue 1:
PSG: 1/8
Monaco: 7/1
Lille: 28/1
Marseille: 40/1
Lyon: 40/1
St. Etienne: 100/1
Bordeaux: 250/1
Lorient: 500/1
Montpellier: 750/1
Rennes: 1000/1
Nantes: 1000/1
Toulouse: 1000/1
Reims: 1500/1
Metz: 1500/1
Bastia: 1500/1
Nice: 1500/1
Evian Thonon Gaillard: 1500/1
Lens: 2000/1
Guingamp: 2000/1
Caen: 2500/1
--
Since Qatar Sports Investments bought PSG couple of years ago, the club has steadily been growing in strength, size and popularity. PSG are relentlessly spending on signing global football superstars and with every step breaking the UEFA Financial Fair Play rules. The latest players to be added to the already impressive roster are the Brazilian defender David Luiz and the Argentinian winger Angel di Maria (unofficial).
AS Monaco, owned by a Russian billionaire since last season, spent heavily in the last year's transfer market, but have not made any major signings so far this year. They did recently unload of James Rodriguez for a hefty £63 million to Real Madrid and it will be interesting to see how those funds are spent. The good news for AS Monaco is that Radamel Falcao, who missed a good chunk of the last season due to injury, is expected to be back in action.
--
Can AS Monaco give PSG a run for their money this season?