The Oddsmakers Still Believe Real Madrid Have a Chance to Qualify to the Finals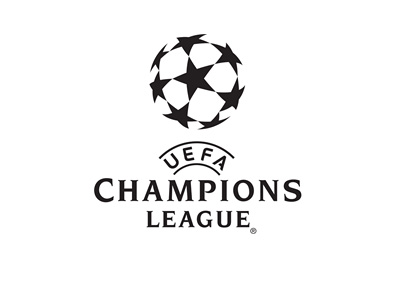 Both Barcelona and Real Madrid were outplayed in the first legs of the UEFA Champions League by their German opposition. Barcelona was picked to pieces by Bayern Munich (4-0) while Real Madrid suffered a similar fate and lost to Borussia Dortmund (4-1).
The Oddsmakers have written Barcelona off at +1400 to qualify (bet $100 to profit $1,400) while Real Madrid are still given a decent chance of making it to the Wembley finals at +450 (bet $100 to profit $450).
After watching last night's game it is hard to believe that Real Madrid stand a chance of winning at all vs. Borussia at home, let alone winning by a three goal margin. This is football though and anything can happen.
Real Madrid and Borussia Dortmund have met three times already this season, twice in the group stage of the Champions League and once in the first leg of the semi-finals. Borussia won the two games at home, while the two teams tied in Madrid.
Do you give Real Madrid a chance at all of qualifying to the finals? The game on Tuesday, April 30th at Santiago Bernabeu could be a treat as Real Madrid will have to go all out in front of their home fans. The results that would see them through are 3-0, 5-1, 6-2 etc. while a 4-1 victory would force overtime.
This game is going to be awesome!