Odds for Barcelona to Qualify to the Finals Highly Unlikely According to the Lines Posted at Bodog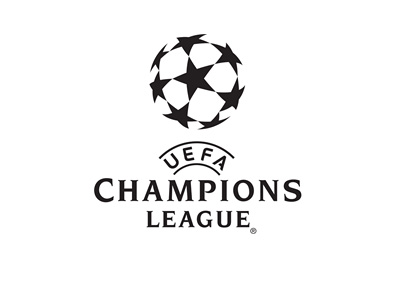 What are the chances of Barcelona repeating the magical performance from the UEFA Champions League round of 16 when they beat AC Milan at Camp Nou 4-0 to qualify to the next round after a tough 2-0 first leg loss in Milan?
Highly unlikely say the odds posted at Bodog.eu after the first leg match in Munich which saw the Spanish side suffer a heavy 4-0 defeat to red hot Bayern.
The 'To Qualify' odds posted on April 23rd for the upcoming match in Barcelona on May 1st are as follows:
Bayern Munich -6600
FC Barcelona +1600
This means that a $100 bet on Bayern to qualify earns $1.52 in profit, while the same bet on Barcelona could win $1600 in profit if successful.
It looks like the betting world is of the opinion that the German side is too strong at the moment for Camp Nou stadium magic to have an effect on who goes to the finals in London.
Regardless of the odds, the upcoming match between Barcelona and Bayern should be a great one as we get to see if Barca can save face or if this truly is the 'changing of the guard' at the very top of European club football.