Awesome New Pepsi Ad - Now Is What You Make It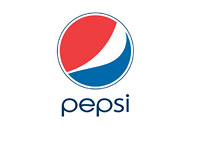 Earlier today, Pepsi released the new World Cup commercial featuring the beat-making sensation, Stony, the popular singer, Janelle Monae, and some of the world's best footballers: Lionel Messi, Sergio Aguero, David Luiz, Jack Wilshere, Robin van Persie and Sergio Ramos.
The ad is guaranteed to brighten up your day. Check it out below!
--
The title of the commercial is Now Is What You Make It - Pepsi 2014 #FutbolNow
You can find more about the young musician, Stony, at www.stony.is
Go Stony!