New Adidas Advert - Create Your Own Game feat. Messi, Bale, Ozil and Muller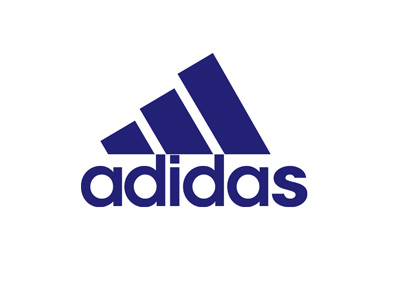 The new season brings about new football advertisements. Here is a good one by Adidas titled 'Create Your Own Game'. The ad features Lionel Messi, Gareth Bale, James Rodriguez, Mesut Ozil and Thomas Muller.
Skill moves, trick shots and more from some of the best footballers in the world.
The background music is 'Saint Rhythm' by Two Fingers.
Enjoy!
--
Another great ad by Adidas!
We probably won't have to wait long until Nike release their own video to help kick-start the new season.