The MLS Cup 2013 Betting Odds - New York Red Bulls Favourites to Win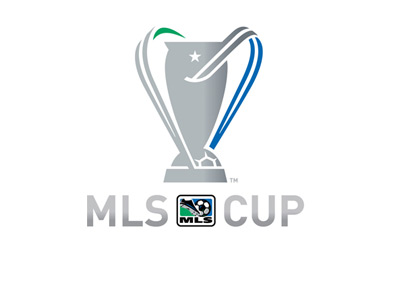 Major League Soccer (MLS) 2013 playoffs get started today with ten teams competing for the MLS Cup trophy. The final game between the Western Conference Championship winners and the Eastern Conference Championship winners is set to take place on December 7th, 2013 at 4pm EST.
The odds for winning the 2013 MLS Cup are as follows:
New York Red Bulls: 4/1
Portland Timbers: 5/1
Sporting Kansas City: 6/1
LA Galaxy: 8/1
Seattle Sounders: 8/1
Real Salt Lake: 9/1
Houston Dynamo: 10/1
Montreal Impact: 10/1
New England Revolution: 12/1
Colorado Rapids: 16/1
New York Red Bulls, led by Thierry Henry and Tim Cahill, are the favourites to lift the MLS Cup trophy for the first time. Four time winners LA Galaxy, who won the competition the last two seasons, are ranked fourth according to the bookmakers.
The MLS is growing in popularity with each passing year. Did you know that the average Seattle Sounders game in the 2013 regular season was attended by 42,963 fans?