New York Red Bulls Favourites to Win MLS Cup 2015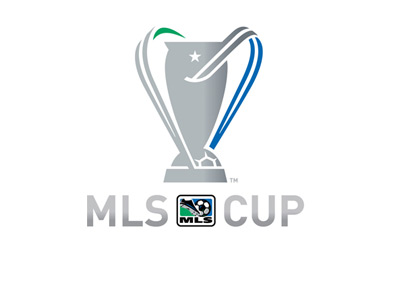 There are eight teams left in the Major League Soccer (MLS) Cup 2015 playoffs. The first legs of Eastern and Western conference semi-finals were played last Sunday and the return legs are on this coming Sunday, November 8th.
Here are the scores from first leg matches:
DC United vs. New York Red Bulls 0-1
Montreal Impact vs. Columbus Crew 2-1
Portland Timbers vs. Vancouver Whitecaps 0-0
Seattle vs. FC Dallas 2-1
--
The odds for the games on Sunday are:
New York 1/2
Draw: 3/1
DC United: 9/2
Columbus Crew: 1/1
Draw: 5/2
Montreal: 9/4
Vancouver: 5/4
Draw: 12/5
Portland: 9/5
Dallas: 1/1
Draw: 5/2
Seattle: 9/4
--
And finally, here are the odds to win the MLS Cup 2015:
New York Red Bulls: 5/4
Seattle Sounders: 11/2
Montreal Impact: 7/1
Portland Timbers: 7/1
FC Dallas: 15/2
Vancouver Whitecaps: 9/1
Columbus Crew: 14/1
DC United: 33/1
--
The New York Red Bulls are the favourites to go all the way and win the MLS cup for their first time.
LA Galaxy, who have won three MLS Cups in the last four years, including the MLS Cup 2014, are already out of the tournament having been kicked out by Seattle in the first round.
Let's see how things play out this year in the rapidly growing MLS.