Manchester United and Adidas Agree to a Ten Year Kit Deal Worth £750m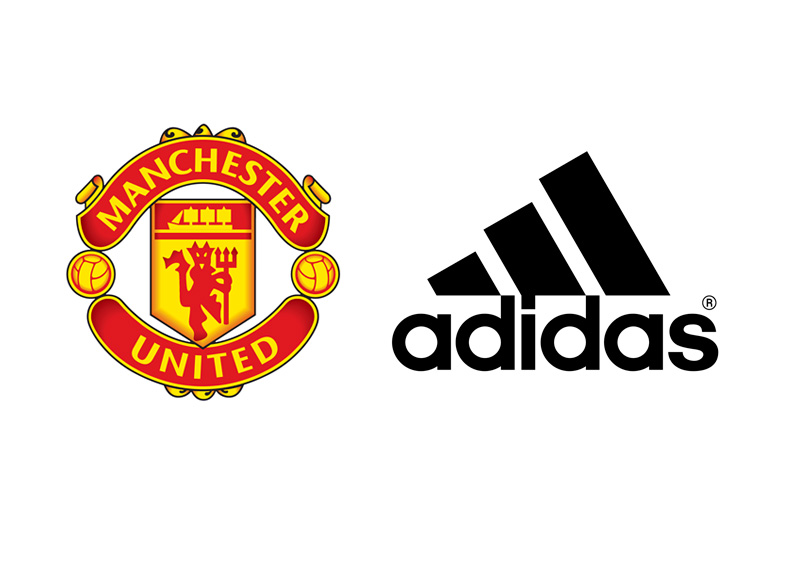 Manchester United Football Club signed a ten year kit deal with Adidas worth £750m. The famous red shirts will be produced by the German manufacturer starting in the 2015/16 season.
Adidas is taking over the contract from their biggest competitor, Nike, after offering more than double than they were paying. Man Utd and Nike enjoyed a 13 year relationship, worth £303m, a deal which expires at the end of the upcoming season.
The new contract is a record breaker and by a stretch. The second biggest kit deal, between Adidas and Real Madrid, is worth £31m per year.
--
Here are the biggest (per year) kit deals at present time:
Man Utd - Adidas - £75m
Real Madrid - Adidas - £31m
Chelsea - Adidas - £30m
Arsenal - Puma - £30m
Barcelona - Nike - £30m
Liverpool - Warrior - £25m
Man City - Nike - £12m
--
Manchester United recently also signed a
new shirt sponsorship deal with the car manufacturer Chevrolet
, worth around £53m per year, for the next seven seasons.