Juventus in Center of Transfer Universe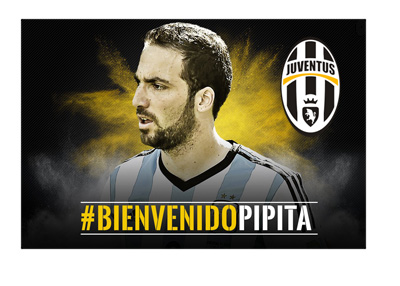 Juventus are having quite a summer in the transfer market.
The club has already spent in excess of €157m on new players, by far more than anyone else, while their earnings from player sales at the moment sit at €36.7m. This is all, of course, in anticipation of a record breaking sale of their star midfielder Paul Pogba to Manchester United, or one of the other few clubs that could afford to spend €110m, a rumored asking price for the 23 year-old France international. This sale would make up for the difference on the balance sheet very nicely.
These are the higher profile moves Juve has made so far in the 2016/17 summer transfer market:
- Alvaro Morata left back to Real Madrid for €30m
- Dani Alves arrived from Barcelona on a free transfer
- Miralem Pjanic (more or less a direct replacement for Pogba) arrived from Roma for €32m
- Marko Pjaca (one of the top 21 year olds in the game) arrived from Dinamo Zagreb for €23m
- Gonzalo Higuain arrived from Napoli for €90m (the new Italian transfer record, and the highest transfer of the summer so far)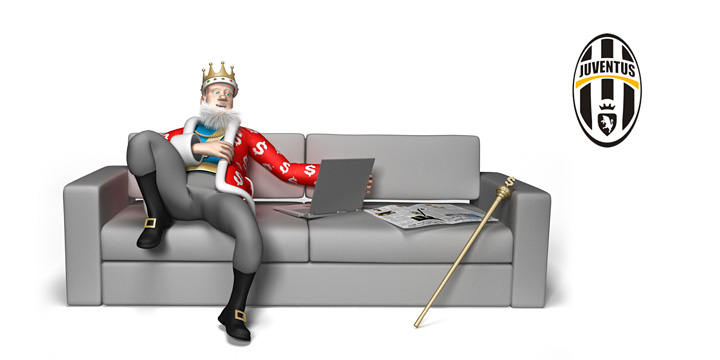 The summer activity at Juve could reach a climax at any minute with the announcement of Pogba sale.
Massimiliano Allegri, who is in his 3rd season in charge, seems to be building a strong team again, very capable of doing big things.
What will Juve's next move be?
It sure feels good to have them back among the European elite.