Juan Mata to Join Manchester United According to the Odds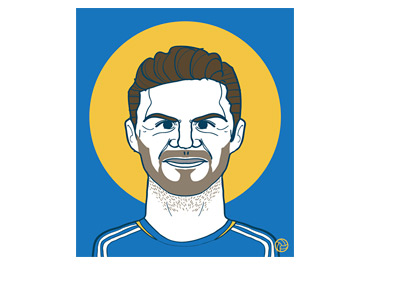 According to the odds posted at Skybet, Juan Mata, the Spanish international currently warming the Chelsea bench, is on his way to Manchester United. SkyBet.com odds for Mata signing for the Red Devils before the winter transfer deadline (February 1st, 2014) are currently at 8/11.
The news of the possible transfer broke out today in the British media. Supposedly, Chelsea have set a price of £40m for the midfielder and David Moyes is believed to be ready to make an offer.
Juan Mata was Chelsea's player of the year in 2011/12 and 2012/13, but he has fallen out of favour since the arrival of Jose Mourinho, who prefers Oscar as the team's playmaker.
There are eleven days left in the January transfer window and Juan Mata is desperate to leave Stamford Bridge for a club where he can get regular playing time ahead of this summer's World Cup.
Manchester United are also desperate to refresh their squad in hopes of being able to qualify for the UEFA Champions League next season.
This transfer seems to make a lot of sense.
Image source:
Dan Leydon