The New Bundesliga Season is Starting on August 9th, 2013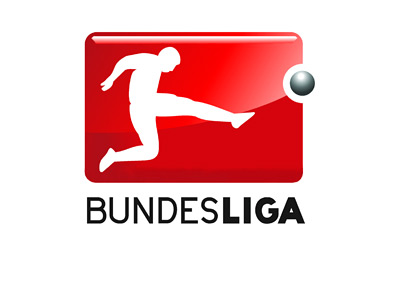 The 2013-14 German Bundesliga season will start on Friday, August 9th, 2013 with the matchup between the defending champions Bayern Munich and Borussia M'gladbach.
The 51st season of the Bundesliga is starting couple of weeks ahead of the usual schedule to give the German National team additional time to prepare for the FIFA World Cup in Brazil which is set to take place in the summer of 2014. The season finish date is May 10th, 2014 and the winter break will be between December 23rd, 2013 and January 24th, 2014.
The Bundesliga 2013/14 features 18 teams, 16 returning teams from last year and 2 teams that qualified from 2. Bundesliga.
This is the schedule for the first round of matches:
August 9th, 2013
Bayern München v. Borussia M'gladbach
August 10th, 2013
Hertha BSC v. Eintracht Frankfurt
Hoffenheim v. Nürnberg
Augsburg v. Borussia Dortmund
Eintracht Brau v. Werder Bremen
Schalke 04 v. Hamburger SV
Mainz 05 v. Stuttgart
Bayer Leverkusen v. Freiburg
Hannover 96 v. Wolfsburg
The first league matchup between last year's UEFA Champions League finalists, Borussia and Bayern will take place on November 23rd at Signal-Iduna-Park in Dortmund while the return fixture is scheduled for April 12th, 2014 at the Allianz Arena in Munich.
After last year's performance by German teams in the European competitions, the upcoming Bundesliga season is sure to receive a lot of attention from the media.
Will Bayern Munich continue their domination in the league, or are we in for a surprise?
The full Bundesliga schedule can be downloaded
here
.
Looking forward to the new season!