Galaxy 11 Marketing Campaign Continues… The Match - Part 1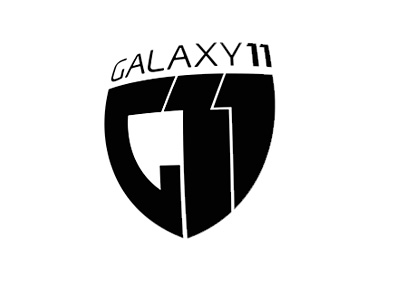 The Galaxy 11 marketing campaign, featuring Ronaldo, Messi, Rooney, El Shaarawy, Casillas and Oscar, continues with a seven minute video of the all-or-nothing match vs. the Alien race, taking place in the skies above earth.
Unlike the previous videos, the newest commercial features the above named players in animated 3D style.
What do you think?
--
The campaign slogan is 'Only Football Can Save the Planet' and you can find out more about it on the Galaxy 11 website
here
.
We have already covered this elaborate marketing campaign in detail on
this page
.