Cristiano Ronaldo Heavy Favourite to Win the FIFA Ballon d'Or Award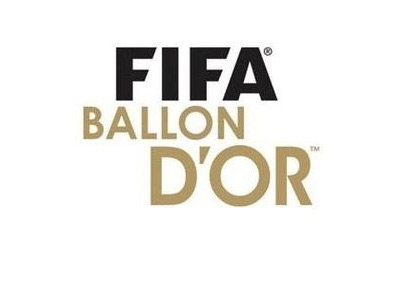 Things sure have changed since we last updated the FIFA Ballon d'Or odds back in October of 2013.
On Oct 29th, 2013, Franck Ribery was the favourite to win the prestigious, best male player of the year, award at 11/10. Lionel Messi was valued at 13/8 to win, while Cristiano Ronaldo was valued at 9/1.
Fast forward 3 months and the picture looks completely different. Cristiano Ronaldo is now the favourite to win at 2/11, followed by Lionel Messi at 9/2 and Franck Ribery at 14/1.
So what has changed since October?
First of all, the four time Ballon d'Or winner, Lionel Messi has been suffering with hamstring injuries since the end of last season. The most recent setback, in November against Real Betis, forced him to take an extended break from competitive football. He even temporarily moved to his home in Argentina to work on the recovery.
Franck Ribery, who won everything there was to be won with Bayern Munich last season, has continued to perform well as usual. Not much has changed there.
The biggest difference is the recent form of Cristiano Ronaldo. The Portuguese has been on an absolute tear in the last few months. The highlight, quite possibly, is his brilliant performance and a hat-trick vs. Sweden that took his nation to the World Cup. In addition, Ronaldo has scored 20 goals for Real Madrid in 17 appearances so far this season in the Spanish La Liga, as well as 9 goals in 5 appearances in the UEFA Champions League.
The FIFA Ballon d'Or award is a popularity contest as the winner is chosen by adding up the votes from captains and head coaches of men's national teams and selected journalists.
This year's voting deadline was extended by two weeks, until Friday, November 29th, 2014. This move by FIFA was viewed by some as a ploy to favour Cristiano Ronaldo over his competitors, following his outstanding performance at the World Cup Qualifiers.
Football would not be football without a little bit of controversy.
The winner will be announced on January 13th, 2014 at a televised event in Zurich.