The FA Cup Quarter-Finals - Betting Odds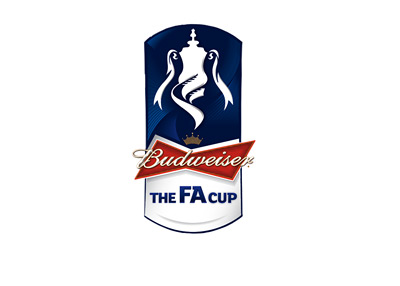 The FA Cup quarter-finals are taking place this weekend.
The highlight match of the tournament's sixth round is Arsenal vs. Everton, which will be played at the Emirates on Saturday, March 8th, 2014 at 12:45. The other three matches will be played on Sunday, back to back, starting at 1pm.
Let's take a look at the betting odds for the upcoming games:
Arsenal: 7/10
Draw: 11/4
Everton: 15/4
Sheffield United: 5/4
Draw: 9/4
Charlton: 11/5
Hull: 11/10
Draw: 23/10
Sunderland: 5/2
Manchester City: 1/7
Draw: 13/2
Wigan: 16/1
--
The FA Cup is a knockout tournament and whoever wins this weekend will advance to the next round. In case of a draw, the match will be replayed at the other team's venue.
According to the odds, Manchester City are the favourites to win the tournament at 10/11, followed by Arsenal at 11/4 and Everton at 7/1.
Enjoy the games!