The Ever Increasing Football Player Salaries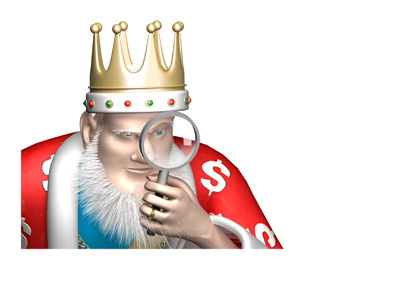 The sport of football is experiencing unprecedented global growth. A good measure of the expansion are star player salaries, which are being pushed higher with every new transfer or a contract renegotiation.
Here are the current top player salaries in the game:
1. Cristiano Ronaldo (Real Madrid) - £346,000 per week
2. Lionel Messi (Barcelona) - £327,000 per week
2. Hulk (Shanghai SIPG) - £327,000 per week
4. Neymar (Barcelona) - £312,000 per week
5. Zlatan Ibrahimovic (Manchester United) - £260,000 per week
5. Graziano Pelle (Shandong Luneng) - £260,000 per week
Four out of the six salaries on this list were negotiated this summer. Neymar has a new deal with Barca, Hulk and Pelle moved to China and last but not least, Zlatan Ibrahimovic signed a one-year contract with Manchester United.
--
China is coming on the football scene with some strength. The kind of money that the Chinese Super League teams are able to spend on players (without worrying about financial fair play) dwarfs the salaries offered on the old continent. It is being reported that Hebei China Fortune presented Gonzalo Higuain with a mega offer of £800,000 per week recently. The £42m per season would have been more than double the salary of Cristiano Ronaldo at Real Madrid. The Argentinian in-form striker declined.
An increasing number of well known players around the age of 30 are choosing to pad their bank accounts and secure comfortable lives for their families with big money moves to China. Will this trend continue? The answer is probably yes.