Euro Cup 2016 Team Valuations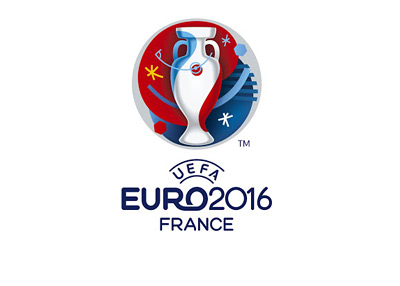 In less than three days the opening game of the Euro 2016 France will be played.
The 23-player squads have already been announced, which gives us an opportunity to take a look at the value of each team participating in the tournament.
The team valuations are done by combining the transfer values of individual players as found on the transfermarkt.com website:
Here they are:
Spain: €592m
Germany (22 players): €568m
France: €487m
England: €477m
Belgium: €460.9m
Portugal: €321.7m
Croatia: €288.25m
Italy: €272m
Poland: €193.45m
Turkey: €182.5m
Switzerland: €174.85
Wales: €170.1m
Russia: €136.2m
Austria: €128.35m
Ukraine: €123.6m
Rep. or Ireland: €89.3m
Sweden: €86.85m
Slovakia: €84.4m
Czech Republic: €65.95m
Romania: €54.7m
Albania: €46.15m
Iceland: €41.55m
Northern Ireland: €38.10m
Hungary: €27.30m
--
The World Cup winners, Germany, and the winners of the last two Euro Cups, Spain, are at the top of the list with a countless number of stars on their rosters.
The highest valued individual players participating in the Euro 2016 tournament are:
Cristiano Ronaldo (Portugal): €110m
Gareth Bale (Wales): €80m
Thomas Muller (Germany): €75m
Robert Lewandowski (Poland): €75m
Eden Hazard (Belgium): €70m
Paul Pogba (France): €70m
Antoine Griezmann (France): €70m
Kevin De Bruyne (Belgium): €60m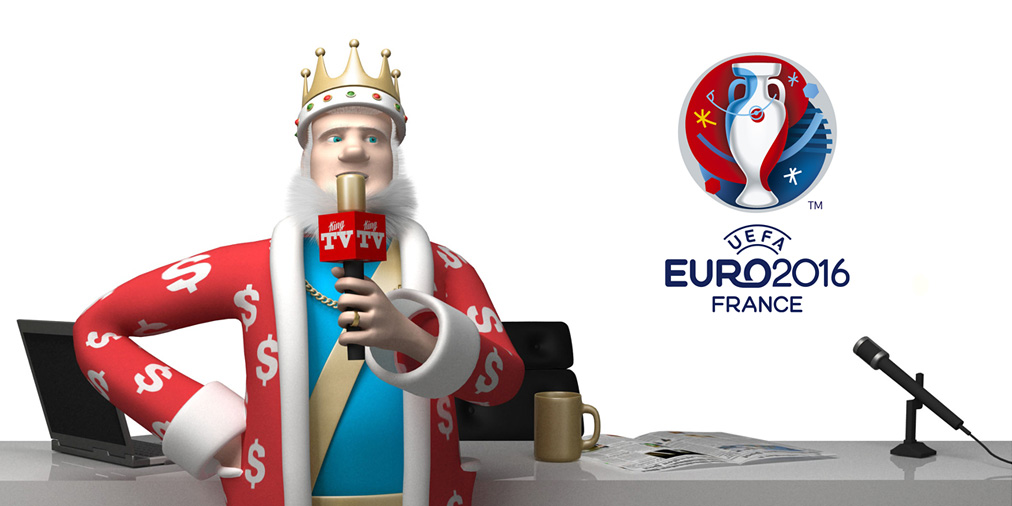 --
Source:
Transfermarkt