Ten out of Twenty English Premier League Clubs Under Foreign Ownership This Season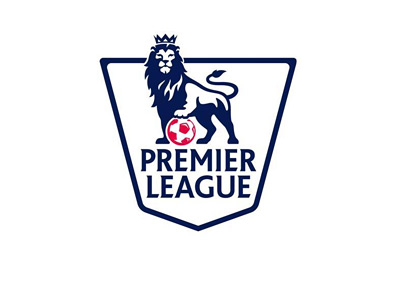 With the promotion of Cardiff City and Hull City to the EPL this year, ten out of twenty teams in the Britain's strongest football league are now foreign-owned.
English Premier League is a big business these days and big businesses attract wealthy investors. Lets take a look at the ten foreign owned EPL clubs and their respective owners:
Arsenal
Owner: Stan Kroenke (US)
Estimated Net Worth: $4 billion
Also owns St. Louis Rams (NFL)
Aston Villa
Owner: Randy Lerner (US)
Estimated Net Worth: $1.5 billion
Big fan of Aston Villa from the early age.
Cardiff City
Owner: Vincent Tan (Malesia)
Estimated Net Worth: $1.25 billion
Criticised for changing the club colours from blue to red.
Chelsea
Owner: Roman Abramovich (Russia)
Estimated Net Worth: $14.6 billion
Fifth richest man in Russia.
Fulham
Owner: Shahid Khan (Pakistan)
Estimated Net Worth: $2.5 billion
Also owns Jacksonville Jaguars (NFL)
Hull City
Owner: Assem Allam (Egypt)
Estimated Net Worth: $1.3 billion
Also involved with Hull Kingston Rovers (Rugby)
Liverpool
Owner: John W. Henry (US)
Estimated Net Worth: $1.1 billion
Also owns Boston Red Sox (MLB) and Boston Bruins (NHL)
Manchester City
Owner: Mansour bin Zayed Al Nahyan (UAE)
Estimated Net Worth: unknown
One of the richest men in United Arab Emirates. Also owns the New York City FC (MLS)
Manchester United
Owner: Malcom Glazer (US)
Estimated Net Worth: $3.5 billion
Also owns Tampa Bay Buccaneers (NFL)
Sunderland
Owner: Ellis Short (US)
Estimated Net Worth: $2.05 billion