The English Premier League 2013/2014 Season Schedule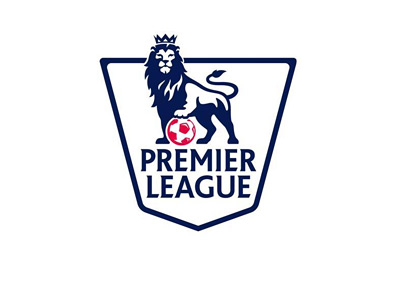 The English Premier League (EPL) schedule for the upcoming 2013/14 season has been announced and it has the fans from around the world very excited about the upcoming football year.
Sure the FIFA Confederations Cup is on at the moment and the transfer season is about to start, there is even a promising summer tournament in the United States coming up in August, but the thought of the new Euro football season starting in less than two months time is possibly the most exciting thought of all.
Manchester United, Manchester City and Chelsea, the three top teams in the EPL last year, are all under new management. How quickly will the new coaches adapt to the new surroundings? Will this create an opportunity for some of the other teams to get off to a good start? Crystal Palace, Hull and Cardiff are the newcomers in the league, what will they bring to the table?
The first big match of the season comes in the second round, scheduled for August 24th, 2013, and it will feature Manchester United and Chelsea FC at Old Trafford. Arsenal and Tottenham will play in the third round on August 31st, while the two Manchester giants will square off on September 21st.
What will the 2013 summer transfer season bring? There are some exciting rumours out there, but we will only know for sure once the announcements are made.
So many questions and so much time away from Euro club football.
The official start to the 2013/14 season of the English Premier League is on August 17th.
Here are the first round matchups:
Arsenal v Aston Villa
Chelsea v Hull
Crystal Palace v Tottenham
Liverpool v Stoke
Man City v Newcastle
Norwich v Everton
Sunderland v Fulham
Swansea v Man Utd
West Brom v Southampton
West Ham v Cardiff
Looking forward to the 2013/14 football action!
Click Here
to view all EPL fixtures.