Odds of England Advancing to Round of 16 After Two Losses Valued at 7/1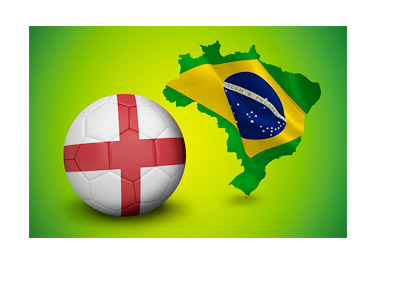 Despite losing their first two games to Italy and Uruguay in Group D of the 2014 FIFA World Cup, England still have a chance of making it through to the knockout stage of the competition.
In order for England to advance to the Round of 16, Italy would have to beat both Costa Rica and Uruguay in their two remaining games, while England would have to beat Costa Rica in the third round, possibly by a two goal margin.
According to the bookmakers, the chance of all this unfolding in England's favour is valued at 7/1.
It will be interesting to see how things unfold in Group D.
Awesome World Cup so far!