EA Sports - 2014 FIFA World Cup Brazil Video Game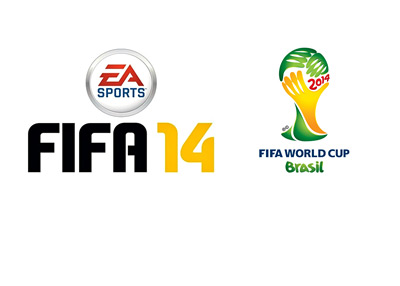 According to EA Sports, the 2014 FIFA World Cup Brazil video game will be released in the second quarter of this year, possibly sometime in April.
It is not yet known if the World Cup edition will be a standalone game or if it will be a downloadable addition for the annual game. For the World Cup in Africa 2010, EA Sports did a separate game, but for the Euro 2012 they followed the downloadable content model.
The EA Sports - 2014 FIFA World Cup Brazil game will be available for PlayStation 3, PlayStation 4, Xbox 360 and Xbox One.
We will update you as soon as new information becomes available.
--
The existing Electronic Arts FIFA 14 is so good, I am hoping they just make the World Cup module available for download!
Looking forward to it regardless!