EA Sports - FIFA 15 - Official TV Commercial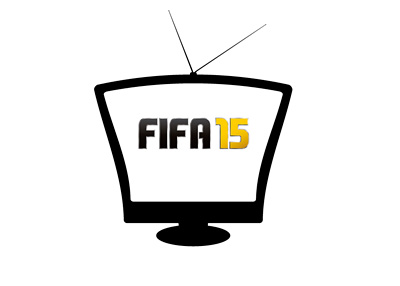 The EA Sports FIFA 15 video game has been out for couple of weeks now and the official TV advertisement for it even longer.
This awesome commercial somehow slipped through the cracks, only to finally appear on our radar.
The 144 second video ad features Barcelona FC's Lionel Messi, who is also gracing the game cover.
Check it out:
--
Great ad!