Average League Match Attendance in 2015/16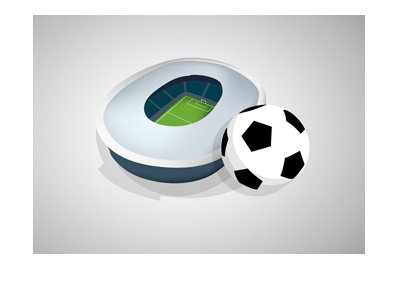 Here are the top European football clubs ranked by their average league match attendance in the 2015/16 season.
It always comes as a surprise to see Borussia Dortmund on the top of this list. Borussia fans are famous for their devotion to their club. The Borussia stadium, Signal Iduna Park, features the largest standing room section in Europe.
1. Borussia Dortmund - 80,760
2. Barcelone - 79,724
3. Man United - 75,327
4. Real Madrid - 71,280
5. Bayern Munich - 75,017
6. Schalke 04 - 61,076
7. Arsenal - 59,980
8. Manchester City - 54,013
9. Paris Saint-Germain - 46,160
10. Internazionale - 45,538
Some other notable club average match attendance numbers for 15/16:
Liverpool - 44,108
Atletico Madrid - 43,087
Chelsea - 41,500
Juventus - 39,106
AC Milan - 37,777
Tottenham Hotspur - 35,839
AS Roma - 35,321