Chelsea Still Firm Favourites to Win Premier League Despite Recent Man City Form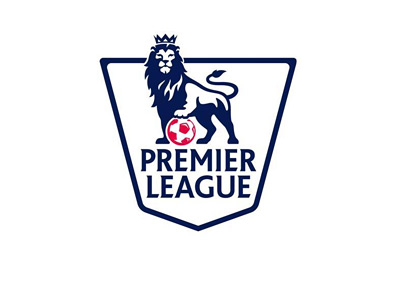 According to the current betting odds, Chelsea are still the big 2/7 favourites to win this season's Barclay's Premier League, despite in-form Manchester City narrowing the gap at the top of the tables to six points.
Over the weekend, Chelsea FC surprisingly drew vs. a very defensive Sunderland side, while Manchester City got all three points from, at the time second placed, Southampton.
Ever since Sergio Aguero did a number on Bayern Munich in the UEFA Champions League last Tuesday, there is a very positive vibe about Manchester City. They proved it on Sunday by putting three past Southampton at St Mary's Stadium. Man City looked good.
Prior to the weekend, the media has been in accord declaring Chelsea the season's runaway winners, but the headlines today are all about the potential of a title race. This is wishful thinking according to the current betting odds:
Chelsea 2/7
Man City 4/1
Man Utd 25/1
Arsenal 50/1
--
One third into the season, the money is still very much on Chelsea to win the English Premier League.
With eight games to play in December, the schedule is jam-packed for Jose Mourinho's team. How much of a factor will fatigue be, considering that Chelsea use the core of same players game after game? The Serbian international, Nemanja Matic, for example, is involved nearly every time. Next stop for
The Blues
is a home game vs. Tottenham on Wednesday, December 3rd, 2014.
Manchester City have seven games in December, the biggest one of which is the Stadio Olimpico showdown vs. AS Roma in the UEFA Champions League on December 10th, 2014.
--
Let's see how things play out.
There are still 25 rounds of games to be played this season in the EPL.
Can Manchester City keep this winning vibe up?
Will Chelsea stay undefeated?
What about Man Utd?