Initial Top Goalscorer Odds for UEFA Champions League 2015/16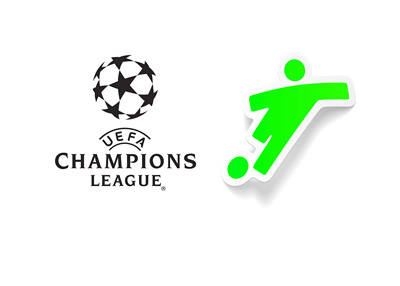 One of the greatest shows on earth is just about to start. The UEFA Champions League. Before things get under way, let's take a look at the top goalscorer odds for this edition of the famous Euro club football competition.
Is it any surprise to see Cristiano Ronaldo and Lionel Messi on top of this list? Ronaldo just on the weekend put in 5 goals past Espanyol to become Real Madrid's all time top La Liga scorer. Messi started the season in great form also, which could make for another epic battle between the two of the world's biggest stars.
Lionel Messi: 5/2
Cristiano Ronaldo: 11/4
Luis Suarez: 8/1
Junior Neymar: 12/1
Robert Lewandowski: 16/1
Sergio Aguero: 16/1
Thomas Muller: 20/1
Diego Costa: 25/1
Karim Benzema: 25/1
Jackson Martinez: 33/1
Arjen Robben: 33/1
Zlatan Ibrahimovic: 33/1
--
Impressive to see three Barcelona FC players among the top four. Great to see Jackson Martinez in the top 10 following his switch from Porto to Atletico Madrid. Zlatan Ibrahimovic is always on the list also.
What is different this season for Ronaldo is that he is playing in more of an attacking role under new coach Rafa Benitez. If Messi is in the mood though, that might not be enough.
What about guys like Edinson Cavani? He is playing well lately for Paris Saint-Germain. Sergio Aguero of Manchester City is missing his first game due to injury.
Who else is there?
Wayne Rooney: 40/1
Alexis Sanchez: 40/1
Mario Mandzukic: 40/1
Antoine Griezmann: 40/1
Edinson Cavani: 50/1
Gareth Bale: 50/1
Olivier Giroud: 50/1
--
Buckle up your seatbelts!
This promises to be a great Champions League season.
Enjoy the games everyone!