The New Puma evoPower Commercial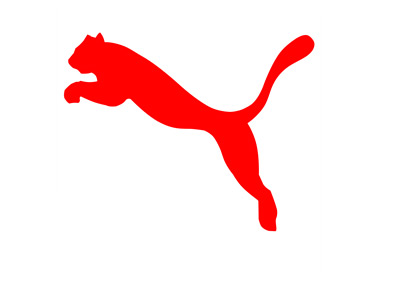 The sports gear company Puma launched a new evoPower boot ad featuring the ex. Arsenal man Thierry Henry, Borussia Dortmund's Marco Reus, Barcelona's Cesc Fabregas and Milan's Mario Balotelli. The commercial is worth watching! You can view it below.
Puma is on a bit of an attack right now. They followed up the new ad campaign with an announcement of a £150m five-year kit deal with Arsenal, which they are taking over from Nike.
Puma is also the official kit sponsor of Italy, Switzerland and Uruguay national teams as well as Borussia Dortmund, Newcastle, Rangers, Espanyol, Bordeaux and Olympiacos among other club teams.
Here is the new PUMA evoPower ad:
--
As one comment on the official YouTube page read:
How about a kick in the nuts with these shoes? :D