Amazing Football Art by Gonza Rodriguez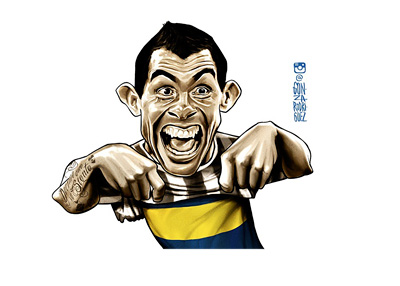 Gonza Rodriguez's sports illustrations are some of the best around. The native Argentinean is a Boca Juniors fan and he wasted no time in paying a tribute to Carlos Tevez returning home to his boyhood club.
Rodriguez, who currently lives in Porto Alegre, Brazil, is a big deal in the art world. His detailed illustrations / caricatures have been gracing the covers of South American publications for some time now. His list of international clients include ESPN and FourFourTwo among others.
Check out some of his artwork below: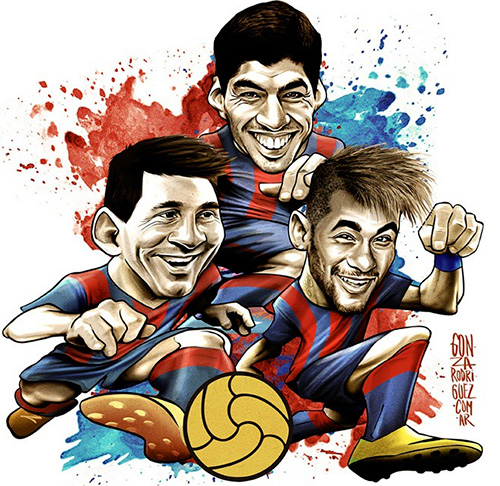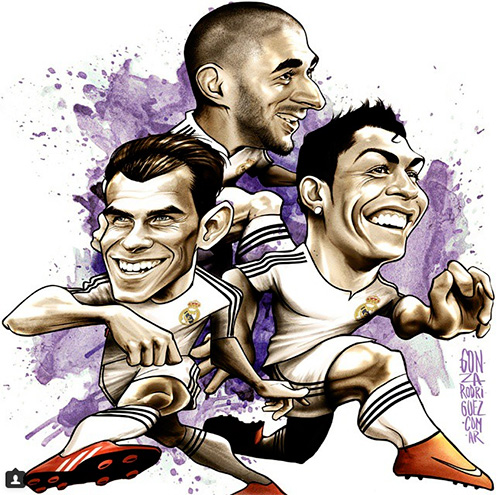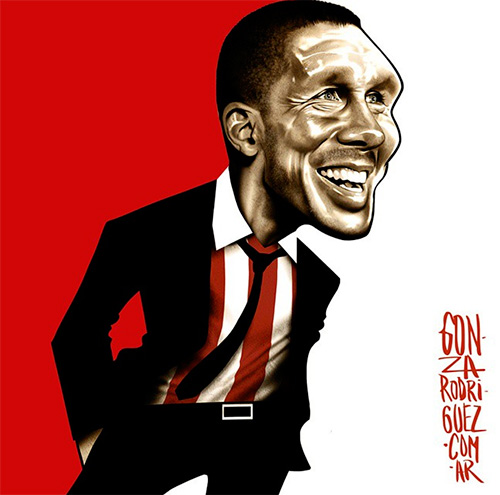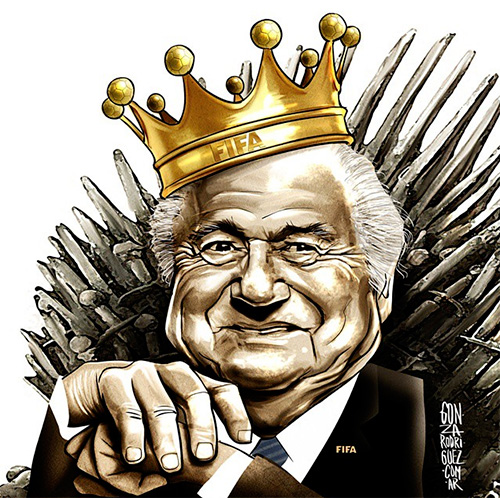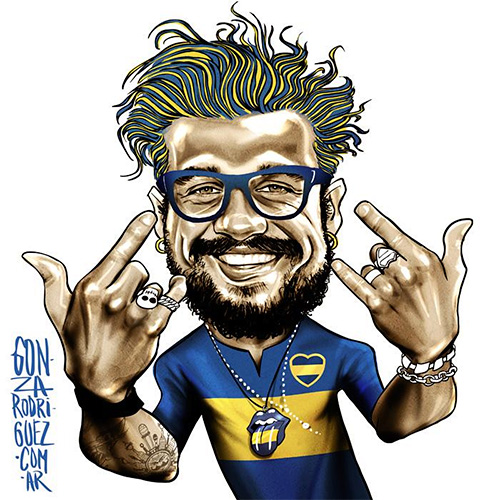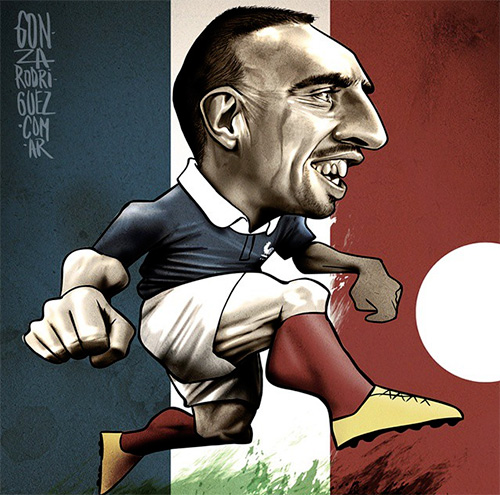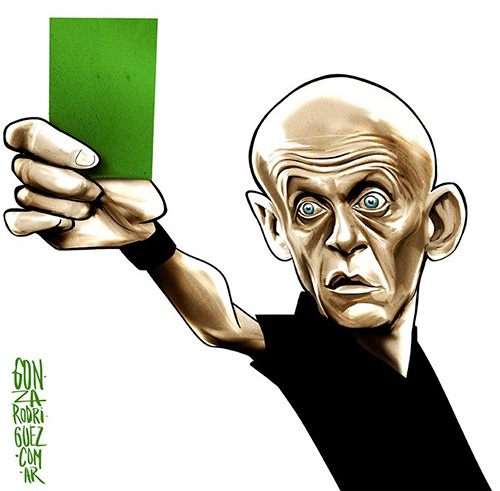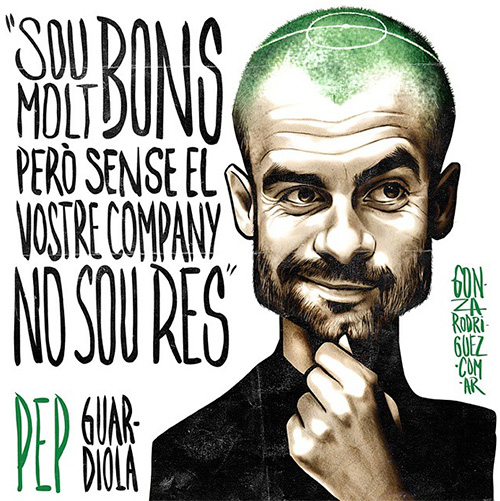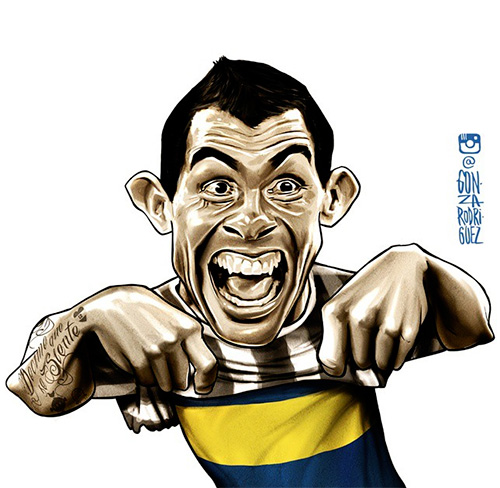 --
For more art by Gonza Rodriguez consider these links:
https://instagram.com/gonzarodriguez/
https://www.behance.net/gonzarodriguez
http://gonzarodriguez.blogspot.ca/
https://twitter.com/_GonzaRodriguez