Busy Summer Schedule for AC Milan and Their Top Players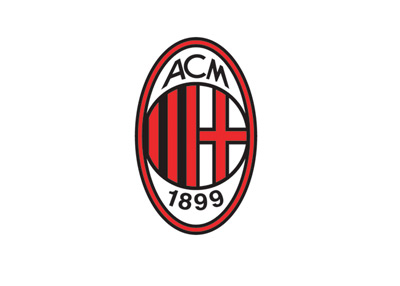 Summer of 2013 is an eventful one for many of the European top football clubs and things are no different for the Italian giant AC Milan.
Five of AC Milan players are on the Italian national team who are at the moment in Brazil playing at the FIFA Confederations Cup. Just prior to travelling to South America, Italy competed in the World Cup qualifiers and played a friendly match vs. Haiti.
After the national team obligations are over for Mario Balotelli, Stephan El Shaarawy, Mattia De Sciglio, Riccardo Montolivo and Ignazio Abate, the players will be rejoining their club and playing simultaneously in two high profile friendly tournaments.
On July 27th, AC Milan play vs. Valencia in the quarter finals of the
International Champions Cup
tournament. The first game for AC Milan takes place in Spain, after which the tournament moves to the United States. In between the first two International Champions Cup matches, AC Milan are playing in the
Audi Cup 2013
which is a two day tournament held in Munich Germany on July 31st and August 1st.
The International Champions Cup finishes on August 7th, after which the team starts preparations for the Serie A new season which starts on August 24th.
And that is not all. AC Milan finished in third place in the domestic league last season, which means that they have to fight for their spot in the UEFA Champions League in a two leg play-off round which is scheduled to take place on July 30-31 and August 6-7. The draw for the play-off round is on July 17th and it will be interesting to see if AC Milan are able to play these matches before departing for the United States of some time in mid August before the start of the new season.
It is a very busy summer for Mario Balotelli and Co.