Brees, Ryan and Brady Favourites to Lead League in Passing
Published on July 26th, 2017 11:24 am EST
Written By:
Dave Manuel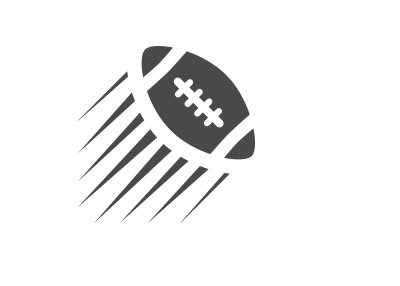 The calendar is just about to change from July to August, which means one thing - the NFL is starting to ramp up for another season.
There are a number of interesting storylines heading into this season. Can Tom Brady lead a stacked New England Patriots squad to another Super Bowl? Can Matt Ryan and the Atlanta Falcons rebound from an embarrassing loss to the Patriots? Will anybody be able to stop the high-powered attacks from the likes of the Patriots, Steelers or Packers?
-
Drew Brees, despite being a few years shy of 40, is the current betting favourite to lead the NFL in passing yards this season.
Brees, who had one of the best seasons of his career last year, is currently 3.75 to lead the NFL in passing yards this season.
Matt Ryan, who has weapons in the form of Julio Jones and Devonta Freeman, is second on the list, while the timeless Tom Brady is 6.00 to win the passing yards title.
Here are the odds for the 10 top QBs on the list as of this moment:
Drew Brees, 3.75
Matt Ryan, 5.50
Tom Brady, 6.00
Philip Rivers, 13.00
Kirk Cousins, 13.00
Aaron Rodgers, 15.00
Jameis Winston, 15.00
Andrew Luck, 17.00
Ben Roethlisberger, 21.00
-
Tom Brady has a number of weapons this season in the form of the newly acquired Brandin Cooks, Gronk and Edelman.
My dark horse picks?
Kirk Cousins - 13.00. Cousins has another contract year coming up and has some interesting weapons at his disposal this year (Crowder, Pryor). The Redskins will likely employ a pass-heavy attack once again, and I like Cousins at 13.00.
Aaron Rodgers - 15.00. One of the best QBs in the league who will be throwing to the likes of Nelson, Adams and Montgomery in the backend. At 15.00, Rodgers is a still and could very well win his first passing title this season.
-
Who do you think will end up with the most passing yards this year?