New Orleans Saints' Dominant Play Making Brees Big Favourite to Win
Published on November 28th, 2018 12:18 pm EST
Written By:
Dave Manuel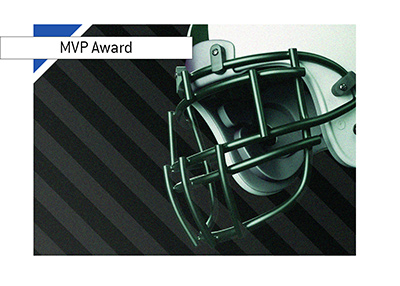 Just one month ago, Drew Brees was considered a longshot, at best, to win the NFL's MVP award.
One month and a number of dominant performances later, and Brees is now considered the clear favourite to win.
This is a pretty startling turnaround, as Brees was considering a 4/1 or 5/1 underdog to win the award in late October.
At the time, Patrick Mahomes was the clear favourite to win, as he was putting up video game numbers and the Chiefs were rolling.
Things haven't changed much on the Chiefs/Mahomes front, though the Saints have asserted themselves as the clear best team in the league. Look at these results over the past month:
Saints 45
Rams 35
Saints 51
Bengals 14
Saints 48
Eagles 7
Saints 31
Falcons 17
These results include a victory over the powerful Los Angeles Rams, as well as a 41 point blowout of the Philadelphia Eagles.
The Saints currently sit with a record of 10-1, which gives them the best record in the entire league.
Add to that the reality that Drew Brees is approaching the end of his career, and many think that you have the perfect mix of a dominant statistical performance and a feel good story. Patrick Mahomes will likely be in the mix for many more MVP awards in the future, so there is an increasing likelihood that Brees will walk away with the award this year.