Denver To Begin Defense of Super Bowl This Evening
Published on September 8th, 2016 4:12 pm EST
The Denver Broncos will begin the defense of their Super Bowl championship later tonight when they play host to the Carolina Panthers, the team that they defeated in last year's Super Bowl clash.
Denver will have a significantly different team this season, as Peyton Manning and Brock Osweiler have both left the team (Manning retired, Osweiler signed with the Texans). The Broncos managed to retain a number of the key pieces to their team, including the likes of Von Miller, who will be looking to anchor another ferocious defense. Much like last season, the Broncos will be relying on a combination of defense and running to win the Super Bowl.
The Carolina Panthers, for their part, will be looking to recover following a spectacular season that ended in resounding disappointment.
After posting a 15-1 record, the Panthers went to the Super Bowl expecting to win. The team faltered in the big game, leaving the likes of Cam Newton and Greg Olsen to try and pick up the pieces in the offseason. The Panthers will benefit from the return of Kelvin Benjamin to their line-up, though their defense has been significantly weakened by the surprise departure of Josh Norman, who is one of the top corners in the league.
In short - both clubs have Super Bowl aspirations once again this year, though both teams have significant question marks - the Broncos on offense, while the Panthers need to answer questions on defense.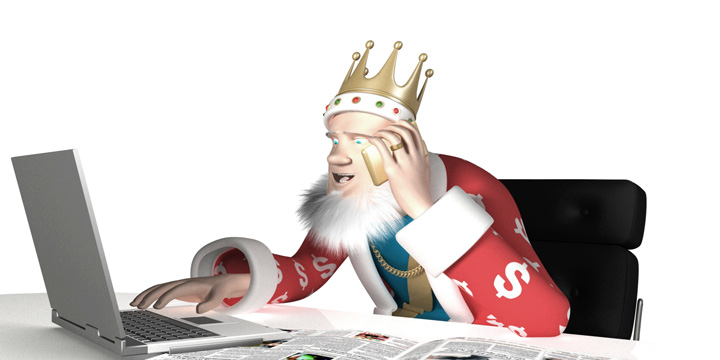 Bookmakers are expecting a fairly low scoring contest, as the over/under line is set at 41 points:
Over 41 points, -105
Under 41 points, -115
The Panthers, display playing on the road, are three point favourites to win tonight:
Carolina Panthers, -3, -105
Denver Broncos, +3, -105
Here are the money line odds:
Carolina Panthers, -150
Denver Broncos, +130
-
The Broncos will be charged with the nearly impossible task of stopping Panthers QB Cam Newton, while the Panthers will need to deal with the likes of Demaryius Thomas and Emmanuel Sanders.
This is a great way to start the season - finally, real football is back!