Where To Bet on Real Madrid vs Juventus
Champions League is one of the biggest football competitions in the world, in the same rarefied air as the Euros or even the World Cup.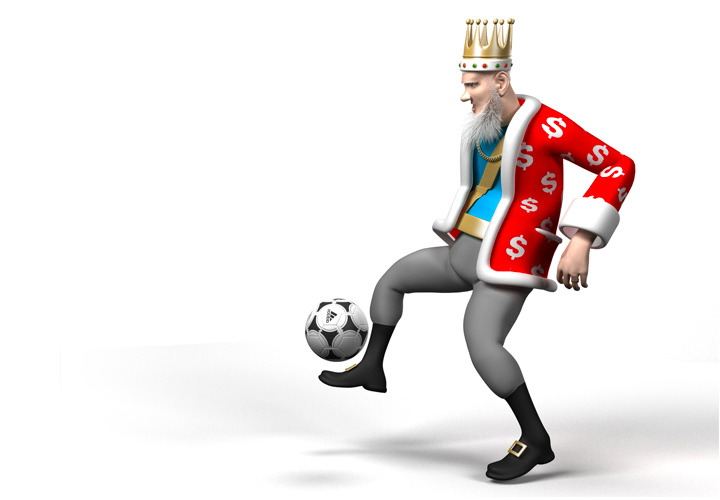 Champions League includes most of the world's biggest football clubs and runs for nine months of the year, including the earliest qualifying matches. Champions League draws from the biggest leagues in the world, including the English Premier League, Bundesliga and La Liga. Bayern Munich, Chelsea and Barcelona are just some of the teams that regularly make appearances in the tournament.
Given the size of the tournament, there can be no surprise that Champions League draws a massive amount of bets from punters every year. There is no shortage of things to bet on, including who will outright win the tournament, the outcomes of individual games, the number of corner kicks that take place during any individual contest, etc. There are tens of millions of bets placed on Champions League each and every year, making it one of the biggest events of the year for bookmakers and gamblers alike.
-
The 2016/17 Champions League final is now set, as Cristiano Ronaldo will be leading Real Madrid into action against Juventus.
Both Real Madrid and Juventus had given themselves comfortable advantages in the first legs of their respective Champions League semi-final matches, and neither team allowed their leads to slip away. Juventus won 2-1 at home against Monaco, while Real Madrid lost to Atletico Madrid 2-1. Real Madrid had, however, built up a 3-0 lead in the first leg, which meant that they moved on in aggregate.
-
The odds for the Champions League finals are extremely close - here are the current betting odds:
Real Madrid, 1.83
Juventus, 2.0
Real Madrid, 2.50
Juventus, 2.80
Draw, 3.30
Here are the odds to lift the trophy:
Real Madrid, 1.83
Juventus, 2.00
Finally, here are the five likeliest outcomes in the eyes of the bookmakers:
Draw 1-1, 6.0
Real Madrid 1-0, 7.0
Draw 0-0, 8.50
Juventus 1-0, 7.50
Real Madrid 2-1, 10.00