Valentina Shevchenko v Amanda Nunes: Betting Preview
Published on July 5th, 2017 3:55 am EST
Written By:
Cian Murray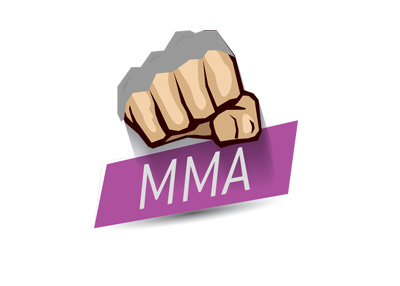 Sometimes in MMA, the trash talk between two fighters can seem manufactured and even a little bit stale.
Not in the instance of Valentina Shevchenko and Amanda Nunes; these two just don't like each other.
When they met at a press conference to promote the UFC's summer programme, the pair had an altercation where Nunes landed a fist on her upcoming opponent. It was a supposed to be a relaxed promotion of a great summer card - instead it was an advanced preview of things to come at UFC 213.
Not only that, the pair has fought once before too - at UFC 196. Nunes came out on top that day, winning by a unanimous decision after a great fight.
She has gone from strength to strength since, beating some of the biggest names in the sport.
The bantamweight champion demolished Miesha Tate to win the title, before steamrolling Ronda Rousey in a dominant performance. She really is a fighter who has a lot of momentum on her side right now.
Shevchenko isn't a pushover either. Recent wins over both Julianna Pena and another Rousey conqueror, Holly Holm, brought her back into contention for the title.
Considering the pair's last fight against each other, Nunes understandably enters the bout as favourite.
She is priced at around evens to get the job done, while Shevchenko is at about 13/10. The challenger's record of 14-2 is slightly better than Nunes, who is at 14-4. That being said, Nunes hasn't lost a bout since 2014, so the history record means little in this case.
She was brilliant against Shevchenko the last time they met and we don't think that's going to change in this match-up.
The Brazilian has been unstoppable recently and her striking in that fight against Rousey really was something to behold. Her submission win against Tate also proved that her ground game is seriously strong.
Don't get us wrong; we don't think that Shevchenko should be taken lightly. Her submission win against Pena was a thing of beauty, while she managed to out-manoeuvre Holy Holm, who is a brilliant and experienced fighter.
However Nunes is a step-up and we think it might just be a step too far for Shevchenko. Expect plenty of bad blood, animosity and a Nunes win after a hard-fought contest with a worthy opponent.
UFC 213 might be the best card of 2017 and this fight is another one that proves it!