Move Will Allow 5Dimes To Potentially Enter US Market
Published on October 1st, 2020 6:09 pm EST
Written By:
Dave Manuel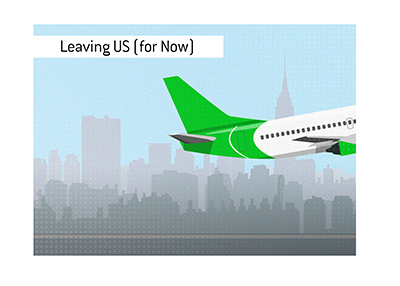 If you have been following the offshore sportsbook scene for any length of time, you are surely familiar with 5Dimes.
5Dimes, along with books like Bovada, has been the sportsbook of choice for US bettors looking to place bets offshore.
After 5Dimes owner William Sean Creighton passed away, the future of the book was in question. In addition, with more US states opening their doors to sports betting, what would be the future for offshore books like 5Dimes?
Earlier this week, Laura Varela, Creighton's widow, and US authorities announced that they had signed off on a settlement.
Under the terms of the deal, 5Dimes agreed to pay the US government $15 million in cash, forfeit $31.8 million in assets and stop taking bets from US customers.
Earlier this month, 5Dimes suddenly announced that they were halting the taking of bets from their US customers, which led many to believe that a deal with the US government was close.
-
Much like when Pokerstars settled with the US government a number of years ago, this settlement will not prevent 5Dimes from legally entering the US market.
Whether 5Dimes is able to receive licenses or not is another question entirely, though the US government will not be preventing their entry into the country.
-
This move is the end of an era for 5Dimes, which had been one of the leading offshore sportsbooks for the past couple of decades.
This move also raises the question - what is the future for other offshore books such as Bovada? Will they also settle with the US government, or will they continue to try to squeeze as much money out of the US market as they can for the time being?
Source: ESPN.com -
Costa Rica-based sportsbook 5Dimes Reaches $46.8 Million Settlement With Feds