Kansas City Chiefs Listed To Win 12 Games This Season
Published on April 15th, 2021 4:50 pm EST
Written By:
Dave Manuel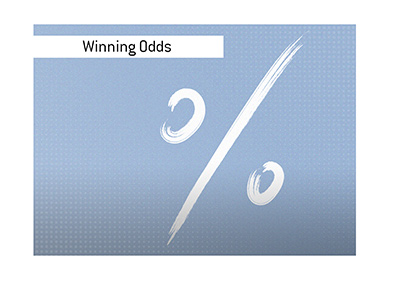 Earlier today, DraftKings released their win totals for the 2021-22 NFL regular season.
Very important note: the 2021-22 regular season will be 17 games this season, up from last year's 16.
It's not a surprise to see that the Kansas City Chiefs are at the top of the heap with a projected win total of 12. The Chiefs have all of their big weapons coming back, and there is no reason to think that they will be anything less than dominant again this season.
Tom Brady and the Tampa Bay Buccaneers are next on the list at 11.5 games, while the Baltimore Ravens have a projected win total of 11.
After that, there is a group of four teams - Green Bay Packers, Buffalo Bills, Los Angeles Rams, San Francisco 49ers - that are projected to win 10.5 games.
At the opposite end of the spectrum? The Houston Texans, who are an absolute mess. The Texans are currently projected to win just 4.5 games this season.
-
Here is the complete list of teams and their win totals, courtesy of DraftKings:
Kansas City, 12
Tampa Bay, 11.5
Baltimore, 11
Green Bay/Buffalo/Los Angeles Rams/San Francisco, 10.5
Indianapolis, 10
Cleveland/Dallas/Tennessee/Seattle, 9.5
Minnesota/Pittsburgh, 8.5
Arizona/Washington, 8
Carolina/Denver/Las Vegas, 7.5
Atlanta/Chicago/New York Giants, 7
Cincinnati/Jacksonville/New York Jets/Philadelphia, 6.5
Detroit, 5
Houston, 4.5