Europe's Top Goalkeepers are on the Move this Summer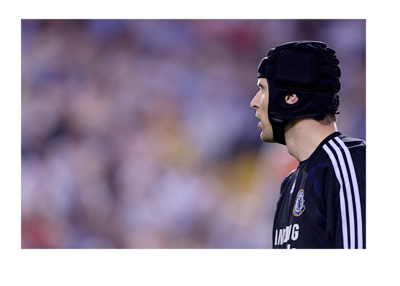 There is an unusual amount of movement among Europe's top goalkeepers this summer. The story at present is as follows:
Petr Cech is very close to signing for Arsenal after losing his spot at Chelsea to Thibaut Courtois. David De Gea, who has one year on his contract left, is most likely moving to Real Madrid from Manchester United, which will cause either Iker Casillas or Keylor Navas to have to look for another club. Tottenham's Hugo Lloris is looking for a change (Champions League football) and he could end up at Man Utd according to the reports. Asmir Begovic is wanting away from Stoke City. Pepe Reina has already moved back to Napoli from Bayern Munich. And last but not least, Ajax keeper Jasper Cillessen will probably be signing for a bigger club this summer.
Now some of these transfers may not happen; nevertheless, the Europe's top keepers mentioned above are occupying a good chunk of the football headlines as of lately.
Let's see how it all plays out!