Where To Bet on the Beach Soccer World Cup 2017?
The FIFA Beach Soccer World Cup is currently taking place in the Bahamas.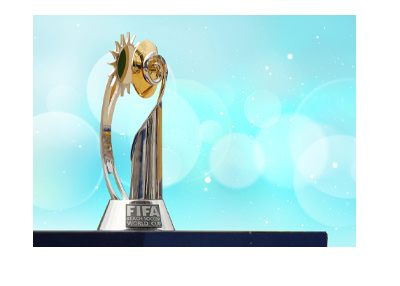 There are not too many sports books that are offering wagers on this event.
This year's tournament will be comprised of 16 teams that will occupy four different groups - they are:
Group A
Senegal
Switzerland
Bahamas
Ecuador
Group B
Italy
Iran
Mexico
Nigeria
Group C
Portugal
United Arab Emirates
Paraguay
Panama
Group D
Japan
Brazil
Tahiti
Poland
Unsurprisingly, the current favourites to win the tournament are Brazil, Italy and Portugal.
-
The last group stage match will take place on May 2nd, as United Arab Emirates vs Portugal is the final game on the slate.
The quarter-finals will get underway two days after that, with the semi-finals taking place on May 6th and the finals taking place on May 7th.
-
Portugal is the defending champion in this event, though Brazil has won the title (in its current form) a total of four times. Portugal won the title in 2015 after defeating Tahiti 5-3 in the finals.
Many people are expecting that we'll see Portugal vs Brazil in the finals.