Where To Bet on the Beach Soccer World Cup 2019?
Click Here To Bet on the FIFA Beach Soccer World Cup
Bet365 is my personal sports book
Loyal customer since 2011
The FIFA Beach Soccer World Cup is currently taking place in Paraguay.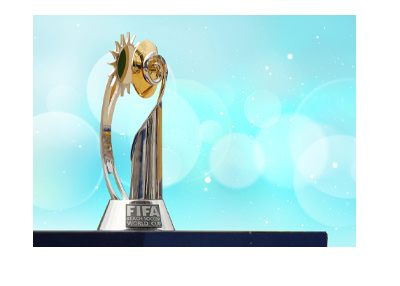 There are not too many sports books that are offering wagers on this event.
The 2019 edition of the FIFA Beach Soccer World Cup, which runs from November 21st to December 1st, will take place in Paraguay this year.
This will be the 20th edition of the FIFA Beach Soccer World Cup since the tournament's inception in 1995. Brazil on the defending champions, and Belarus will be making their first ever appearance in the tournament.
This will also be the first time that Paraguay has ever hosted the tournament.
Here are the four pots and the teams in each pot:
Pot A
Paraguay
Brazil
Russia
Tahiti
Pot B
Italy
Portugal
Japan
Senegal
Pot C
Switzerland
Mexico
Nigeria
UAE
Pot D
Oman
United States
Uruguay
Belarus
The Group Stage games will wrap up by November 26th, with the quarter-finals beginning on November 28th. The final match will take place on December 1st.
-
The Brazilians are the current favourites to win the tournament this year, as they are the defending champions.
The first game of the tournament gets underway on Thursday, November 21st, with Italy battling Tahiti.