How To Bet on The Oaks
Click Here To Bet on the Oaks
The 2019 edition of the Epsom Oakes Stakes will be taking place on May 31st, 2019.
The Oaks Stakes is a Group 1 flat horse race that is open to all 3-year old fillies.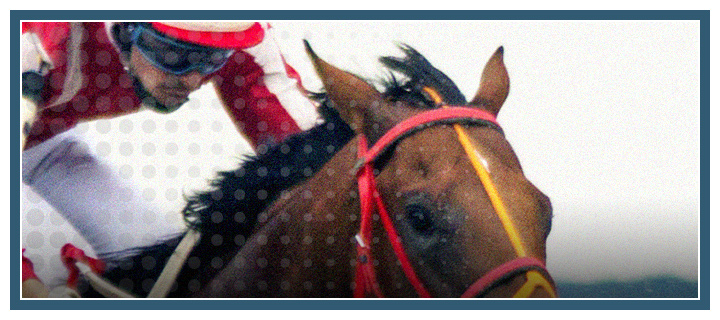 The race is contested at Epsom Downs in Epsom, England, and has been run since the late 1700s. The race is also known as the Investec Oaks, Epsom Oaks or just "The Oaks".
This is the third of the Classic Races to take place during the horse racing season and the middle leg of the Fillies' Triple Crown.
The track is a left-handed turf track that clocks in at a little over 2.4 kilometres.
All of the horses in the race will carry nine stone.
-
The purse for this race is substantial, as £500,000 was paid out for the 2018 race, with a little under £300,000 going to the eventual winner, Forever Together.
Trainer Aidan O'Brien has been dominant in this event, as his trained horses have won three of the last four and four of the last seven races.
In 2018, Forever Together clocked in at a winning time of 2:40.39, which was significantly slower than previous years.
-
Here are the horses with the ten best odds of winning The Oaks this year:
Pink Dogwood, 9.00
Iridessa, 15.00
Hermosa, 15.00
Just Wonderful, 17.00
Dancing Vega, 21.00
Chablis, 21.00
Entitle, 21.00
Goddess, 26.00
Fleeting, 26.00
Sparkle Roll, 26.00
-
This is a very large race with dozens of horses, which makes it particularly hard to handicap.
Pink Dogwood is trained by Aidan O'Brien, which is why he has such strong odds of winning.
If you are thinking about
betting on "The Oaks"
, I'd recommend using my sports book of choice, Bet365. I have used them for years and can highly recommend them for all of your sports bets.