Oaks Stakes - Race Overview and Betting Odds
Date:
2024.05.31
The Oaks Stakes is a Group 1 flat horse race that is open to all 3-year old fillies.
The race is contested at Epsom Downs in Epsom, England, and has been run since the late 1700s. The race is also known as the Investec Oaks, Epsom Oaks or just "The Oaks".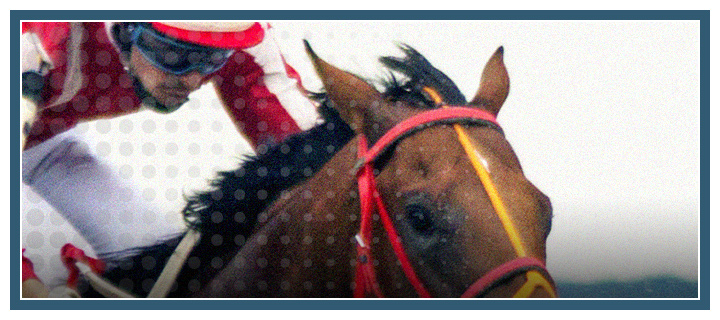 This is the third of the Classic Races to take place during the horse racing season and the middle leg of the Fillies' Triple Crown.
The track is a left-handed turf track that clocks in at a little over 2.4 kilometres.
All of the horses in the race will carry nine stone.
2023 Winner:
Frankie Dettori
The purse for this race is substantial, as £548,550 was paid out for the 2022 race, with a little over £300,000 going to the eventual winner.
This is a very large race with dozens of horses, which makes it particularly hard to handicap.