Kentucky Oaks - Race Info, Betting Odds and Winners of the Past
Date:
2024.05.03
Everybody has heard of the Kentucky Derby, though the Kentucky Oaks isn't talked about nearly as much.
The Kentucky Oaks is held on the Friday before the Kentucky Derby every year, and boasts a very large prize pool of $1.25 million, with $750,000 going to the winning horse and his team.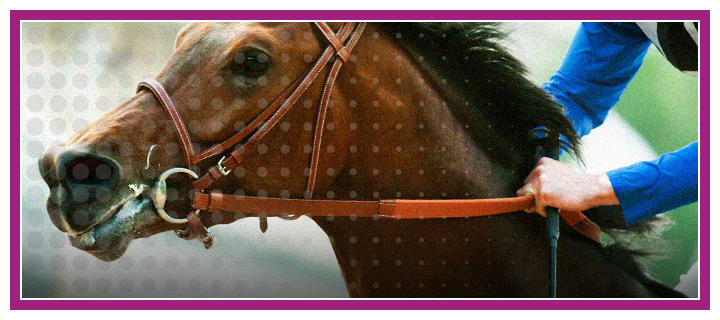 The race is a Grade 1 stakes race that is open to all 3 year-old Thoroughbred Fillies. The race takes place at Churchill Downs (same place as the Kentucky Derby) and has been run since 1875.
The track is 1 1/8 miles in length and is a dirt, left-handed course.
The distance length has been changed multiple times over the years, with the first version of the race clocking in at 1 1/2 miles. Over the years, the course has been shortened considerably and now sits at a length of 1 1/8 miles.
The fastest ever time on the 1 1/8 mile track belongs to Bird Town, who managed the run the race in 1:48.64 in 2003.
The largest winning margin in the race is held by Rachel Alexandra, who won by a whopping 20 1/4 lengths in 2009. The longest shot to win the race was Lemons Forever (2006, 47/1), while the most wins by a jockey is four, and that record is held by both Eddie Arcaro and Manuel Ycaza.
2023 Winner
Pretty Mischievous, trained by Brendan Walsh. Jockey was T. Gaffalione.