How To Bet on the Kentucky Derby
Click Here To Bet on the Kentucky Derby
(Ad)
One of the most prestigious horse races in the world - the Kentucky Derby - will be taking place on Saturday, May 4th this year.
The race, which is also called the "Run for the Roses", is a Grade 1 stakes race that is open to three year-old Thoroughbreds. The race is run at Churchill Downs on a track that measures in at 1 1/4 miles, or roughly two kilometres.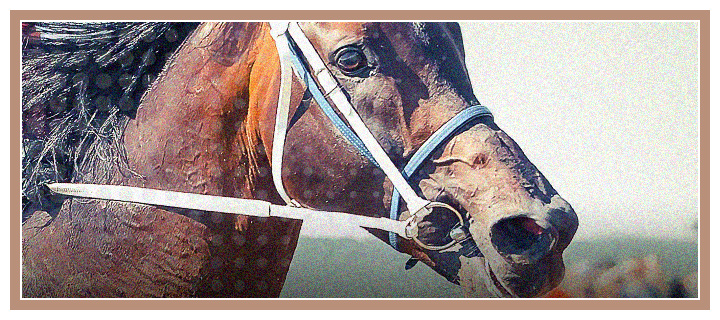 The Kentucky Derby, which was started back in 1875, is the biggest horse race in North America and marks the first leg of the Triple Crown.
The track record is held by Secretariat, who ran the left-handed dirt course in a little under 2 minutes in 1973. Secretariat is considered by many to be the greatest horse of all time.
The Kentucky Derby is one of the biggest betting events of the year in the United States, with hundreds of millions of dollars being bet on the event every year.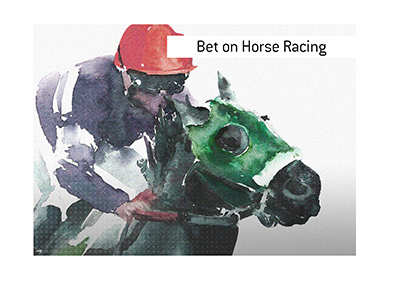 -
The defending champion of the event is Justify, who was ridden by Mike E. Smith and trained by Bob Baffert. Baffert has trained two of the last four winning horses at the Kentucky Derby, including Justify in 2018 and American Pharoah in 2015.
Justify was a noteworthy and unexpected winner in 2018, as he had not raced as a two year-old.
The Kentucky Derby has a tremendous amount of pomp and circumstance surrounding it, making it similar to the Grand National in Great Britain.
-
Let's take a look at the horses that currently have the ten best odds to win the Kentucky Derby, courtesy of Bet365:
Source: Bet365
Time Stamp:
April 22nd, 2019 8:58 am EST
Odds Subject to Change
Roadster, 8.00
Omaha Beach, 8.00
Game Winner, 8.50
Improbable, 10.00
Maximum Security, 10.00
Tacitus, 11.00
Vekoma, 13.00
Code of Honor, 17.00
War of Will, 21.00
Win Win Win, 21.00
-
When I want to
place a bet on the Kentucky Derby
, I use Bet365, which is my personal favourite sports book. I have been with the company since 2011 and have had nothing but great experiences with the company.
--
Did you know that the Kentucky Derby is one of the fashion events of the year in North America?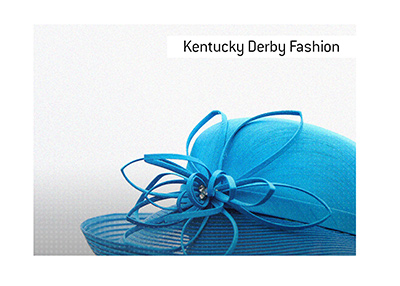 The race, which takes place in Louisville, Kentucky, is famous for celebrity sightings and preppy outfits. The Derby is a place to be seen. By many it is viewed as the most respectable of horse racing events and attendees dress accordingly.
Throughout history the Derby has been a place to continue the old traditions. Hats and gloves have been worn by men and women over the years. In recent times the outfits in the crowd have been increasingly more wild, colourful and luxuriant.
The hats are worn for good luck and attendees assemble their outfits around them.
Derby-themed parties are held across the country on the day of the event.