Favourites Have Gone 14/14 In Knockout Stage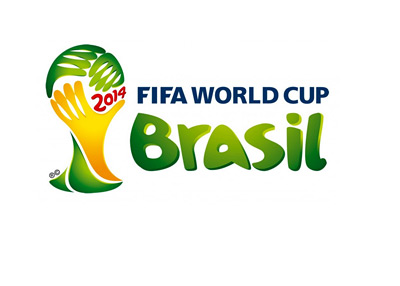 Here is a statistic for you - favourites are currently perfect through the first 14 matches of the knockout stage at the 2014 World Cup.
There have been some close calls (Netherlands beating Costa Rica in penalty kicks, Argentina getting by the Netherlands earlier today), but the favourites have remained perfect.
Let's look at the results so far:
Round of 16
Brazil over Chile
Columbia over Uruguay
France over Nigeria
Germany over Algeria
Netherlands over Mexico
Costa Rica over Greece
Argentina over Switzerland
Belgium over USA
Quarter Finals
Brazil over Columbia
Germany over France
Netherlands over Costa Rica
Argentina over Belgium
Semi Finals
Germany over Brazil
Argentina over Netherlands
*note: Germany was the favourite over Brazil thanks to the injury to Neymar. If Neymar had been in the line-up, Brazil would have been the favourite
-
The Group stage featured a number of upsets, including Costa Rica over Uruguay and the Netherlands humiliating Spain.
The Knockout stage, however, has been an entirely different story.
If the trend continues, Germany should win, as they are currently the favourites to beat Argentina in the final.