Confederations Cup Betting
The FIFA Confederations Cup is meant to serve as an appetizer for the World Cup. Russia, which is hosting the World Cup in 2018, is also hosting the 2017 FIFA Confederations Cup, which is set to run from June 17th to July 2nd.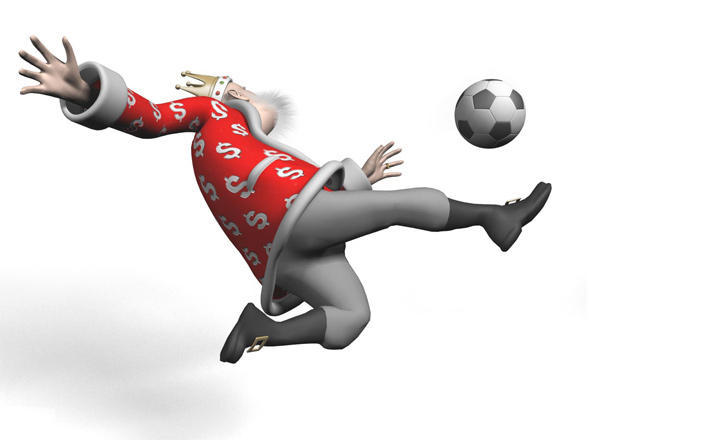 The Confederations Cup includes a total of eight teams and the event will be played in a total of four different venues.
Russia automatically qualified for a spot in the tournament as they are the host country. The list of the rest of the countries in the tournament and how they qualified is listed below:
Germany - won the 2014 World Cup
Australian - won the 2015 AFC Asian Cup
Chile - won the 2015 Copa America
Mexico - won the 2015 CONCACAF Cup
New Zealand - won the 2016 OFC Nations Cup
Portugal - won the Euro 2016 title
Cameroon - won the 2017 Africa Cup of Nations
As you can see, there are a number of very good teams in this tournament, including Portugal, Germany and Chile.
Here are the current outright winner betting odds:
Germany, 3.25
Portugal, 3.50
Chile, 3.75
Mexico, 9.00
Russia, 10.00
Cameroon, 15.00
Australia, 34.00
New Zealand, 501.00
-
The opening game of the tournament will see host nation Russia open up against New Zealand. Given that New Zealand is currently listed at 501.00 to win the tournament, you likely won't be surprised to learn that they will be underdogs to win against Russia.
Here are the two groups for this tournament:
Group A
Russia
New Zealand
Portugal
Mexico
Group B
Cameroon
Chile
Australia
Germany
Germany is set to square off against Chile in the finals of the event on Saturday, July 2nd. Here are the curent betting odds:
Chile, 11/5
Draw, 12/5
Germany, 6/4