Community Shield Betting Preview
Date:
2024.08.04
Location:
Wembley Stadium, London, England
Each year, the previous winners of the FA Cup and English Premier League titles square off in the FA Community Shield.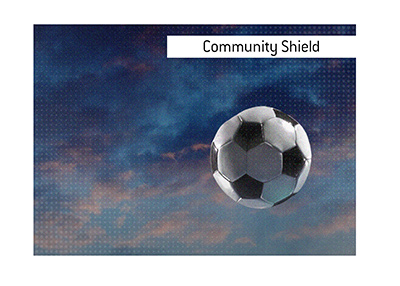 The game, which is hosted at Wembley Stadium, is for the benefit of various charities across the country. The game is hosted before the English Premier League season gets underway and is considered an appetizer for fans.
Since its inception in 1908, the FA Community Shield has been won by a number of different teams, with Manchester United (21 titles) having been the most successful.
-
On August 6th, 2023 Manchester City faced Arsenal FC in the FA Community Shield. Arsenal won the game on penalties after a 1-1 draw in regulation time.