Community Shield Betting Preview
Each year, the previous winners of the FA Cup and English Premier League titles square off in the FA Community Shield.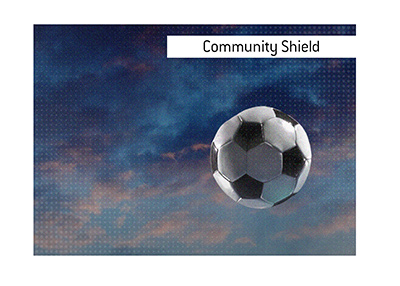 The game, which is hosted at Wembley Stadium, is for the benefit of various charities across the country. The game is hosted before the English Premier League season gets underway and is considered an appetizer for fans.
Since its inception in 1908, the FA Community Shield has been won by a number of different teams, with Manchester United (21 titles) having been the most successful. As a matter of fact, Manchester United are the current champions, as they defeated Leicester City last year.
This year, fans are in for a treat as Arsenal is set to square off against Chelsea.
Chelsea is in the contest by virtue of their English Premier League title, while Arsenal managed to win the FA Cup last season.
-
While this game is relatively unimportant in the grand scheme of things (aside from benefitting charity, of course), you can expect both sides to take the contest fairly seriously, as it gives the clubs a final opportunity to prepare before the start of the EPL season.
Here are the betting odds as of this moment:
Arsenal, 3.30
Draw, 3.50
Chelsea, 2.10
As you can see, Chelsea has the slight edge to win, though no result is better than even money.
Here are the odds to lift the Community Shield trophy:
Arsenal, 2.10
Chelsea, 1.66
-
Chelsea is considered to be one of the favourites to win the English Premier League this season at 37/10, while Arsenal is further off the pace at 12/1.