Where To Bet on the British Superbikes Championship
Date:
2024.04.07
The British Superbike Championship, aka the BSB, is the top superbike competition in the United Kingdom.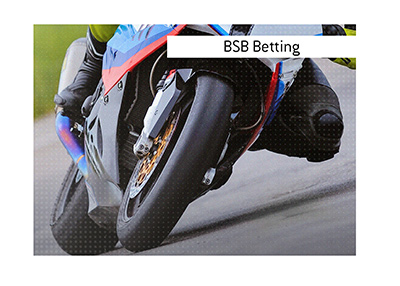 The competition, which was first run in 1988, typically consists of up to 12 races per year, and is traditionally run from April to October.
The tracks that are traditionally used in this series includes the likes of Thruxton Circuit, Cadwell Park, Croft Circuit and the Silverstone Circuit, to name a few.
The Championship uses a traditional motorbike scoring system, with 25 points being awarded to a winner, 20 points to the second place finisher and so on.
The winner is the racer who has the most points at the end of the season.
The most recent winner was Bradley Ray.