Where to Bet on the Belmont Stakes
Event Date:
2024.06.08
The Belmont Stakes takes place at Belmont Park in Elmont, New York.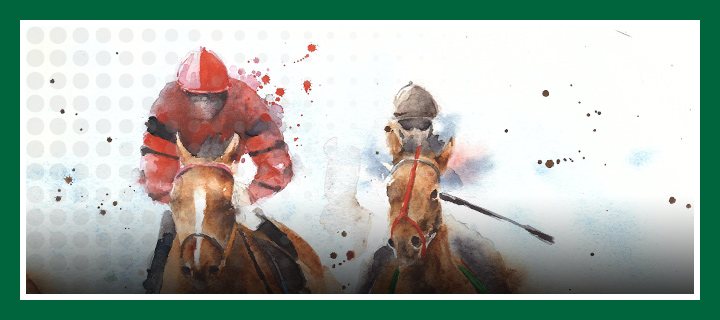 The Belmont Stakes is the final leg of the Triple Crown, and is also known as the "Run for the Carnations". The race, which is contested on a 1.5 mile long course (2.4 kilometres), is open to all 3 year-old Thoroughbreds.
The Belmont Stakes is one of the most watched sporting events in the United States, with over 20 million people tuning in for each race.
The track is a left-handed track that is made of dirt. The total purse for the race is usually around $1.5 million, with the winner receiving close to a million dollars.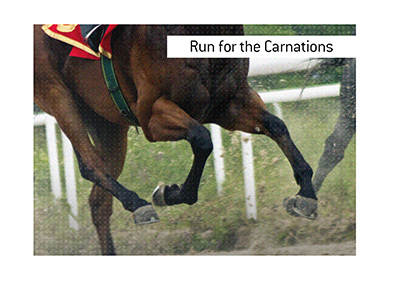 The all-time track record is held by Secretariat, who ran the course in 2:24 in 1973.
2023 Winner:
The winning horse was Arcangelo, who was ridden by Mike Smith and trained by Jena Antonucci.
-
Did you know?
The Belmont Park was opened in 1905 and was built by an American businessman August Belmont Jr., who also financed the development of the original New York subway.
The winner of the 2019 Belmont Stakes received in the area of $800,000, while the total purse was $1.5m.
Jockeys on average get 5% of the winnings.