How To Bet on Abernant Stakes
Click Here To Bet on Abernant Stakes
(Ad)
On Friday, June 5th, the Abernant Stakes will take place at the Rowley Mile in Newmarket.
The race is run over a 6 furlong (1.2 kilometre) straight turf track, and is open to horses aged 3 years and up. The Abernant Stakes is a Group 3 race and takes place on the second day of the Craven Meeting.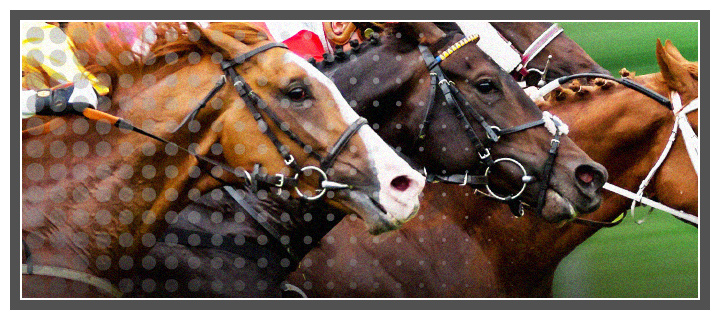 In many cases, the top horses in the Abernant Stakes will move on to compete in the Duke of York Stakes or Palace House Stakes.
The event was first established in 1969 and is named after the horse Abernant, which many consider to be the greatest British sprinting horse in history, having taken down many races over the course of its life.
-
Last Updated: June 2nd, 2020 6:12 pm EST
The 2020 edition of the Abernant Stakes is set to run this weekend.
The defending champion is Keystroke, who broke Brando's two year run of wins in 2019.
"Brando" is back again this year and is the favourite to win his third title in four years.
Here are the current betting odds for this race, courtesy of a major European sportsbook:
Brando, 2.38
Oxted, 4.00
Keystroke, 7.00
Mr. Lupton, 9.00
Emaraaty Ana, 8.00
Breathtaking Look, 15.00
Green Power, 34.00
This is one of the first horse races to take place in the United Kingdom since the country's sports events re-opened following the Coronavirus outbreak.
-
Where Can I Bet on the Abernant Stakes?
Whenever I want to place a wager on the Abernant Stakes, I always go with my personal favourite sports book, Bet365, which I have been using for roughly 8 years.