How To Bet on 1000 Guineas Race
Click Here To Bet on 1000 Guineas
The 2019 edition of the 1000 Guineas Stakes will be run this year on May 5th, one day after the 2000 Guineas Stakes.
The 1000 Guineas Stakes will take place at the Rowley Mile in Newmarket, Suffolk, which is a mile-long straight turf track.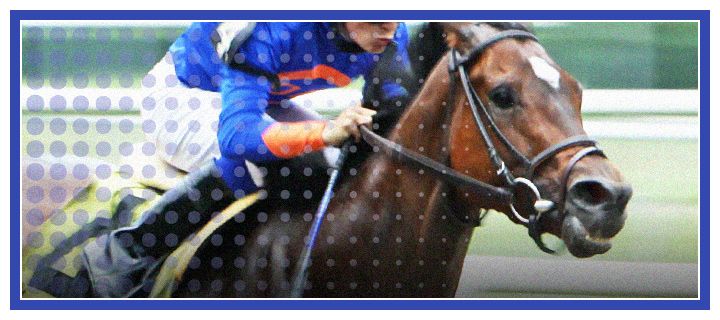 The 1000 Guineas Stakes is a Group 1 flat horse race that is open to all three year-old fillies. The 1000 Guineas Stakes serves as the first part of the Fillies' Triple Crown.
The race first started all the way back in 1814 and has grown in prominence since then. The 2018 purse was £500,000, with the winner taking home £283,550.
Like with the 2000 Guineas, trainer Aidan O'Brien and the Magnier/Tabor/Smith ownership team has their fingerprints all over this race, as they have won three of the last seven 1000 Guineas Stakes races (2012 with Homecoming Queen, 2016 with Minding and 2017 with Winter).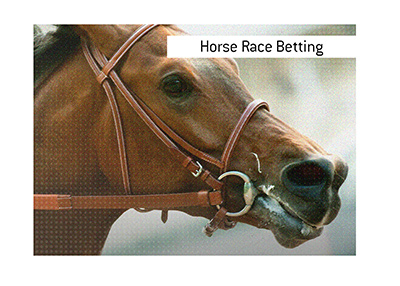 Billesdon Brook, jockeyed by Sean Levey, won last year's 1000 Guineas Stakes with a time of 1:36.62.
-
Unlike the 2000 Guineas race, where there is a clear favourite to win, the 1000 Guineas race is much harder to handicap.
Let's take a look at the odds for the top 20 horses in this race, courtesy of Bet365:
Source: Bet365
Time Stamp:
April 14th, 2019 4:16 pm EST
Odds Subject to Change
Skitter Scatter, 8.00
Just Wonderful, 9.00
Fairyland, 13.00
Dandhu, 13.00
Hermosa, 15.00
Lady Kaya, 15.00
Iridessa, 17.00
So Perfect, 17.00
Pretty Pollyanna, 21.00
East, 21.00
The Mackem Bullet, 21.00
Dancing Vega, 21.00
Iconic Choice, 21.00
Main Edition, 26.00
Mot Juste, 26.00
Queen Power, 26.00
Fashion's Star, 26.00
Chablis, 26.00
Suphala, 34.00
Frosty, 34.00
-
Where Can You Bet on the 1000 Guineas Stakes?
My sports book of preference for betting on horse races is Bet365, which I have used since 2011. Of the different online gaming firms that I have accounts with, Bet365 is, by far, my favourite.